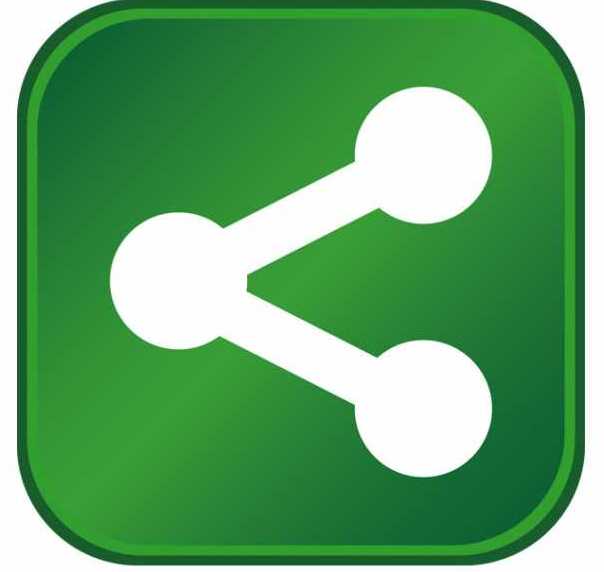 Gov. John Hickenlooper joined Hitachi Data Systems (HDS) Executive Vice President and General Manager Randy DeMont to announce that the company will be opening a new office in the Meridian Corporate Center in Douglas County. The new expansion will create hundreds of new jobs in the area over the next five years.
"A strong innovative ecosystem is key to Colorado's continued success," Hickenlooper said. "That's why we are so excited to welcome Hitachi Data Systems, one of the world's most innovative high-tech companies, to Colorado. HDS recognized our state's highly-educated workforce and rich talent pool in selecting Colorado. Companies like Hitachi Data Systems that are expanding in Colorado will help us attract even more investments, spur production and jobs in other industries, and improve our state's overall economy."
HDS provides mid-range and high-end enterprise storage systems, software and services, selling through direct and indirect channels in more than 170 countries and regions. It is a wholly owned subsidiary of Hitachi, Ltd. and has its corporate headquarters in Santa Clara, CA.
"This expansion is very important to Hitachi Data Systems" said Randy DeMont, HDS' Executive Vice President and General Manager. "We have experienced significant growth over the last several years and are excited to bring that to the Colorado community. In selecting the new location for our Colorado office, we weighed many critical factors and found the Denver area to best match our business goals and values. We look forward to the expansion and becoming a valued contributor to our shared community."
Once fully built, the 53,000 square feet of new space in the Meridian Corporate Center will be able to accommodate several hundred employees and will include a new Tech Lab. New jobs will come largely from the IT and Global Solutions Strategy and Development groups.
Construction is expected to begin this month, and employees will move into the new facility in spring 2013. The current employees located at the existing HDS office in downtown Denver will be relocated to the new site.
"As a Colorado-based company and long-time distribution partner for Hitachi Data Systems globally, Arrow is pleased to welcome Hitachi Data Systems to Colorado," said Michael Long, President and CEO of Arrow Electronics. "We applaud Governor Hickenlooper for driving collaboration and job creation within the state to create a world-class hub of innovation."
Several economic development organizations partnered to make this project a reality. They include the Denver South Economic Development Partnership, Metro Denver Economic Development Corporation, Douglas County Government and the Colorado Economic Development Commission.
The address of the new office is Meridian Corporate Center 1, 9800 Mt. Pyramid Court, Englewood, CO 80112.