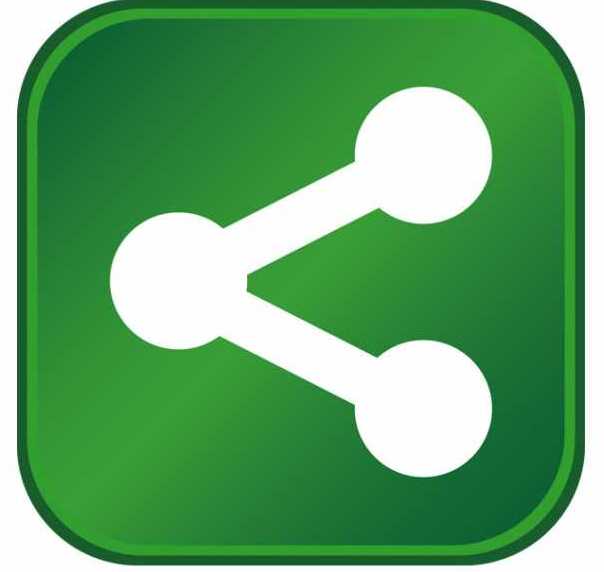 Personal Capital, one of the nation's leading digital wealth management companies, announced the opening of a new office in Denver. This is the first major expansion by the company after receiving a $27 million round of Series C financing in June.
The office will be the center of operations for the firm's financial advisory team. Of Personal Capital's 75 employees, 20 are financial advisors; that figure is expected to grow to 100 within the next two years.
"We're delighted to be executing on our long-term expansion plans with the new office in Denver, which we chose as the site for our advisory hub primarily because of great access to financial talent to serve our clients nationwide." said Personal Capital CEO Bill Harris, adding, "We're also pleased to announce: we're hiring."
Personal Capital selected Denver because it is:
A Great Place for Hiring - Colorado has the highest concentration of CFPs in the nation, providing an incredible pool of talent for an advisory services firm. Denver is a top 10 financial employment center and has the fastest population growth in the US among 20 and 30-somethings.
An Accessible Location - With clients across the country, Personal Capital can offer convenient business hours in Denver, as the city's time zone falls between the East and West coasts. The city is also easily accessible for Personal Capital management team from its Bay Area headquarters.
A Top City for Business - Forbes ranked Denver 6th among American cities for "Business and Careers." Colorado's pro-business environment is reflected in Personal Capital's selection for participation in the Colorado Office of Economic Development's job-growth incentive tax credit plan.
"We're extremely proud to welcome Personal Capital to Denver," said Denver Mayor Michael B. Hancock. "This is an important business expansion win for our city that presents much more than new jobs and business growth. Personal Capital's decision reaffirms Denver's position as a top city for our financial services and technology industries."
"We are pleased to welcome Personal Capital to Colorado," said Ken Lund, executive director of the Colorado Office of Economic Development and International Trade. "With its innovative blend of technology, finance and service, Personal Capital is a great fit for Colorado's economy and will benefit from our rich talent pool and highly educated workforce to further grow and thrive."
About Personal Capital
Developed by a team of high-tech and finance veterans led by Bill Harris, former CEO of Intuit and PayPal, Personal Capital offers the nation's first digital wealth management service. It combines a free financial dashboard to gather and analyze all your financial data, with a financial advisor to help manage your investments. Personal Capital's award-winning service is available at PersonalCapital.com or 855-855-8005, and its mobile and tablet apps are available at the Apple App Store and the Google Play Store.