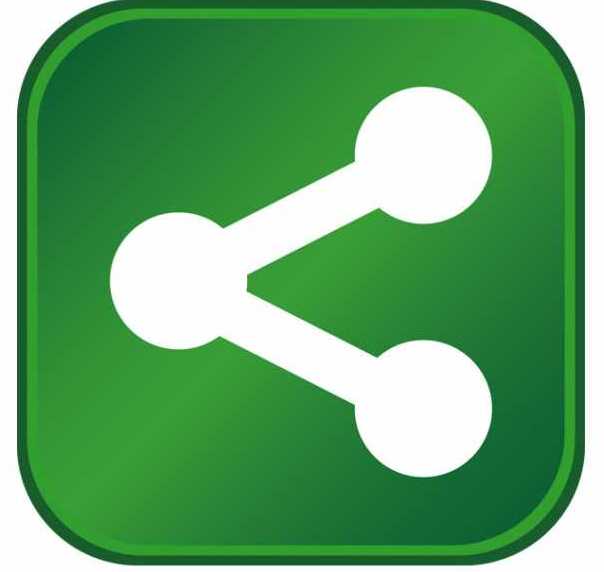 Precision Discovery, a leader in eDiscovery, computer forensics and cutting edge software solutions, announced that the company has opened its first Colorado office and data center to better serve its growing list of both regional and national clients. Precision Discovery's office is located in the Denver Tech Center and its data center is located in Centennial, Colorado.
With current office locations on the East and West coasts, as well as the Midwest, Southwest and Southeast, Denver is a natural expansion of the firm's practice as it is home to some of the country's largest law firms, boutique litigation firms and corporate headquarters. Precision Discovery already has a base of business in the Rocky Mountain Region that it has been supporting remotely that will now be served in an even more timely and efficient manner. Heading up the experienced team in the Denver area office and data center is Thomas W. Avery, Chief Operations Officer.
"We are very pleased to have a stronger presence in Denver and the Rocky Mountain Region," said Jerry F. Barbanel, president & CEO, Precision Discovery. "We are committed to the continued expansion of our company and providing strong project management and innovative software solutions for our clients. With the new Denver office and data center, we now have a coast-to-coast footprint allowing us to bring our consultative and expert services and leading software to clients on both a regional and national basis."
"Precision Discovery is an excellent company that is growing rapidly in a dynamic market," said Thomas W. Avery. "I am proud to be part of the firm and am looking forward to helping the company build its brand equity and achieve even greater growth, both in the Denver area as well as the entire U.S. Precision is dedicated to doing whatever is necessary to exceed the expectations of our clients and to helping our clients succeed, which is what has fueled Precision's growth," added Mr. Avery.
Precision Discovery is headquartered in New York with offices in California, Texas, Illinois, Alabama, Georgia and Pennsylvania along with numerous international affiliations.