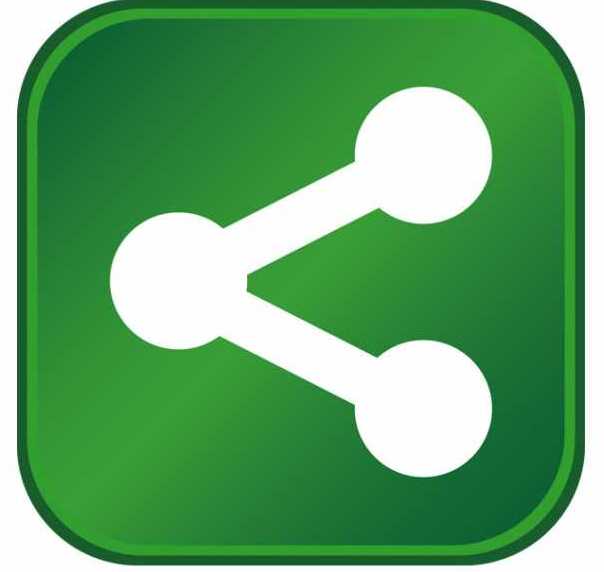 SCL Health System, a faith-based, not-for-profit health care organization, announced that it is moving its system headquarters from Kansas to Colorado, creating 750 new jobs in the Denver metropolitan community over the next four years.
"Since 1873, when the Sisters of Charity of Leavenworth first opened Saint Joseph Hospital in Denver, we have been committed to Colorado and its communities," said Michael A. Slubowski, President and Chief Executive Officer, SCL Health System. "We are pleased to increase our presence in a state that is such a significant part of our history. Colorado is a welcoming environment for business and is known for its commitment to improving the health of its residents. That commitment to health matches our mission."
The move is expected to contribute significant long-term job creation in the Denver metropolitan area. In addition to the more than 8,000 associates currently employed by SCL Health System in Colorado, the health system plans to create 750 full-time, permanent jobs in the region through new hires and relocations from the system's previous system headquarters in Lenexa, Kan. The positions will primarily be accounting and billing, information technology and system services (senior executives and administrative). Approximately 200 positions will be located in the system services office in Denver and up to 550 full-time positions will be located in Broomfield. SCL Health System employs approximately 15,000 people in four states.
"This move gives our health system closer proximity to the hospitals and clinics we operate in the Western United States, and the presence of Denver International Airport allows for frequent and easy travel to and from our care sites," Slubowski added.
In Colorado, SCL Health System operates four care sites (St. Mary Hospital & Regional Medical Center in Grand Junction and three Exempla hospitals: Saint Joseph in Denver; Lutheran Medical Center in Wheat Ridge; and Good Samaritan Medical Center in Lafayette), one safety net clinic (Marillac Clinic in Grand Junction) and one youth residence (Mount Saint Vincent Home in Denver). In 2010, SCL Health System provided more than $130 million in community benefits for Colorado including free care for the poor, health professional education, research, donations, community health improvement initiatives and subsidized health services.
SCL Health System currently leases more than 221,000 square ft. of commercial space in Denver, Lakewood and Broomfield. Its system headquarters office is located near the corner of Speer Boulevard and Interstate 25 in downtown Denver. The system's Information Technology organization occupies space near the intersection of Colfax Avenue and Simms Street in Lakewood, and the Revenue Service Center occupies space in Broomfield near Highway 36 and Wadsworth Boulevard.