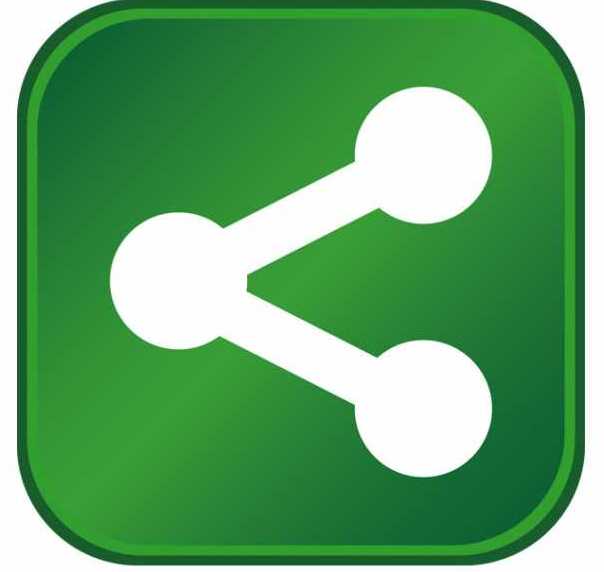 Startek, an outsourcing service for businesses, is expanding its call center location in Colorado's Grand Valley with up to 200 new jobs. The new positions relate to health insurance and medical related customer service, and represent a new line of business for Startek.
Startek, located in Grand Junction since 1999, already has several existing contracts with companies outside the area to manage their telecom and sales and marketing needs. The companies span a number of industries from education to technology to financial services.
"We are excited by this new line of business and our ability to strengthen the local economy with more jobs that provide competitive wages and a generous benefit package," noted Chris Higgins, engagement center director, operations at Startek.
Grand Valley economic development partners assembled an incentive package totaling approximately $240,000 to make the Grand Junction site competitive for Startek's expansion. Most of the funding is through the Mesa County Workforce Center to help cover the costs of training the new employees. The Grand Junction Economic Partnership (GJEP) is also providing a cash grant of $30,000 and GJEP staff will be assisting the company in applying for state training funds later this year. Additional support comes from the City Planning Department and Mesa County Enterprise Zone.
"This is a great example of how the economic development partners [in Colorado's Grand Valley] come together to meet the needs of growing companies," noted Diane Schwenke, President/CEO of the Chamber.
Startek currently employs 570 people in Grand Junction. The company has locations in seven states in the U.S. and four foreign countries. Visit www.startek.com for more information.
About the Grand Junction Area Chamber of Commerce
The Grand Junction Area Chamber of Commerce (GJACC) is an organization formed over 100 years ago to promote a strong local economy and represent business. It is comprised of approximately 950 business members representing over 37,000 employees in Mesa County working to create a sustainable local economy and community.
About the Grand Junction Economic Partnership
The Grand Junction Economic Partnership (GJEP) is a private non-profit incorporated organization and the official economic development agency for Colorado's Grand Valley. GJEP works to recruit and retain businesses in the cities of Grand Junction and Fruita, the town of Palisade and surrounding regions. Visit www.gjep.org for more information.