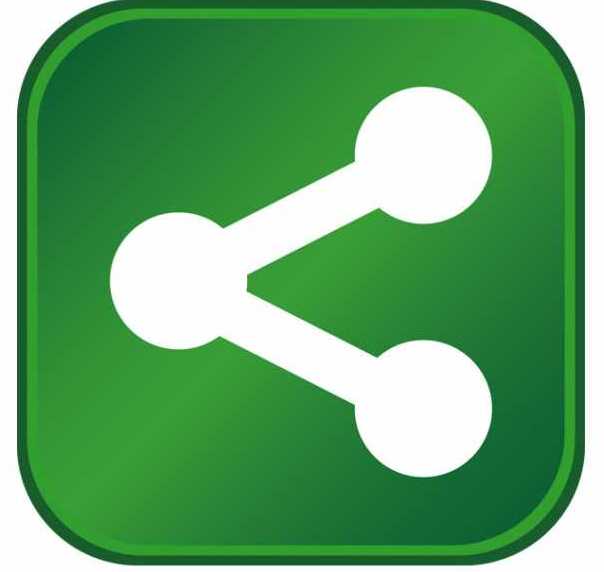 (Photo credit: Wikipedia)
Gov. John Hickenlooper announced that Visa will expand its existing Global Technology Center in Douglas County. This expansion will increase Visa's technology presence and create hundreds of new jobs in the area over the next five years.
"We are excited that Visa has selected Colorado for its expansion." Hickenlooper said. "This news helps demonstrate that Colorado, with its innovative ecosystem and strong technology base, is a state where business grows and thrives."
Visa is a global payments technology company that connects consumers, businesses, banks and governments in more than 200 countries. The company has approximately 7,500 employees around the world, including 700 in Colorado.

"As Visa's business continues to grow, it is important that we expand our operational capabilities to advance our business," said Michael Dreyer, Global Head of Technology and CIO, Visa, Inc. "This partnership with the State of Colorado enables us to increase our existing operations with key talent while stimulating the local economy."

"Once again, Douglas County has demonstrated its ability to attract new businesses and expand existing ones," said Senator Mark Scheffel (R-Parker). "Visa's decision to expand their operations shows their commitment to the people of the Douglas County and the caliber of our workforce."

The Denver South Economic Development Partnership, with support from the Metro Denver Economic Development Corporation, collaborated with the State to help find a home for Visa's expansion. Visa anticipates leasing 66,000 square feet of new space in Colorado to accommodate their growth, with approximately $9 million in capital investment. The company will receive tax credits from Colorado's Job Growth Incentive Tax Credit for the creation of up to 406 new jobs over five years. The types of positions that will be hired include IT, financial, and client support with an average annual salary well above the average annual wage in Douglas County.