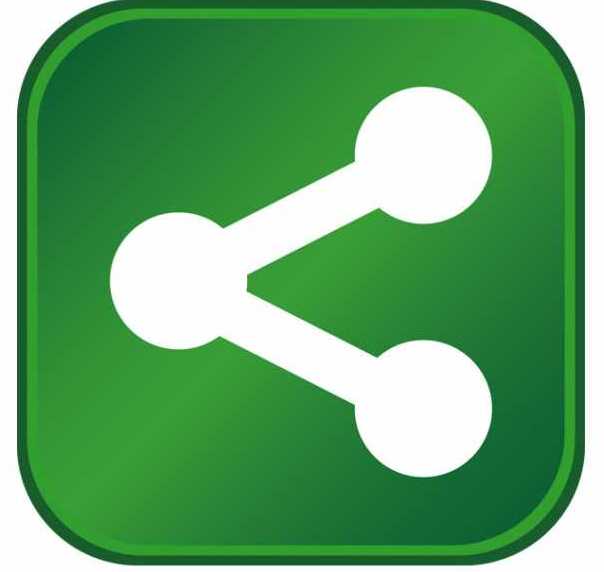 "We are thrilled at the prospect of building Seven Stars Cloud's (SSC) Global Headquarters for Technology and Innovation here in West Hartford, and transforming the former UConn campus into the world's leading fintech hub. We have been heartened by how engaged state officials and members of the public are in building a high-tech future job market here, and we continue in our to pledge to be open and honest about both our business and our plans for the West Hartford site. We welcome any and all dialogue on our planned development, today and in the future."
"As someone who is very much looking forward to being a good neighbor, corporate citizen and stakeholder in the continued successes of West Hartford, I see it as my responsibility to make sure people have all the facts about not only our plans here, but also the growth and financial health of SSC, in order for everyone to share in our excitement over the many benefits the Headquarters will bring to both West Hartford and the entire area."
"Since new ownership and management assumed control of Seven Stars Cloud in October 2017, the Company has undergone a major transformation. We are partnering with, investing in and growing a portfolio of operational Artificial Intelligence (AI) and blockchain technology companies that deliver world-class capabilities to Seven Stars Cloud's fintech ecosystem. Additionally, we have significantly improved the Company's financial condition — we are truly on course to become the world's leading fintech and asset digitization service provider. Our company is very much invested in the success of all our partner firms and key stakeholders, which is inclusive of the fine people of Connecticut and especially those of West Hartford.
Unlike most AI or blockchain companies who still struggle for stable revenue, we are a blockchain and AI-enabling fintech and asset digitization services company, which has truly formed a monetization model with a path to profitability. We are modernizing our legacy oil supply chain business with a blockchain-based supply chain finance solution and index products that will greatly enhance margins. Furthermore, in addition to fintech services, we are also developing AI and blockchain-based solutions in manufacturing that will support different industry verticals to include the automotive industry for production lines such as electric vehicles.
There is a huge difference between a solid company with blockchain as underlying technology and cryptocurrencies such as bitcoin. Also, mark my words, we are not a cryptocurrency company. Many large-scale companies, governments and regulatory bodies have embraced blockchain technology, and so do we.
Our revenues of $186 million in Q1 2018 represent 461% growth when compared to the same quarter in 2017. The company is debt-free with a strong balance sheet, reflecting total assets of $140 million as of Q1 of 2018. SSC possesses a full value chain of blockchain and AI capabilities, for the tokenization, securitization and monetization of assets, as well as the world's best underlying technology platforms to support these processes and associated businesses.
Additionally, we are confident in our estimate of bringing 330 new jobs to West Hartford in the next five years and bringing 30–40 different companies to the West Hartford site to support them as a result of our global reach and dedication to the West Hartford area. These will include companies owned by SSC, companies in which SSC has investments, companies from SSC's parent company Sun Seven Stars Investment Group, as well as companies born and incubated out of our Global Headquarters for Technology and Innovation. Our investment in the West Hartford area will not only be supported by our strong balance sheet, but also supported by our wholly owned parent company, Sun Seven Stars, which is Asia's leading media, technology, and investment company. I personally want the residents of West Hartford to know the extent of our commitment, and SSC's commitment, to the West Hartford area. We are here to do this correctly, and make it a great success for the entire community now and in the future, with something that will all be remembered for generations to come."
"We ultimately chose to come to West Hartford after narrowing our search to five other states and cities, and we did so due to its proximity to so much abundance — major cities, great schools and universities, and all the talented people who have chosen to live here and raise a family. We have enjoyed working with the State of Connecticut and the Department of Economic and Community Development, and we look forward to building a technology and innovation hub that will rival any in the world. We are energized to continue to work with state and local leaders to fully realize our collective visions for the area." — Dr. Bruno Wu, Chairman and CEO, Seven Stars Cloud Group, Inc.