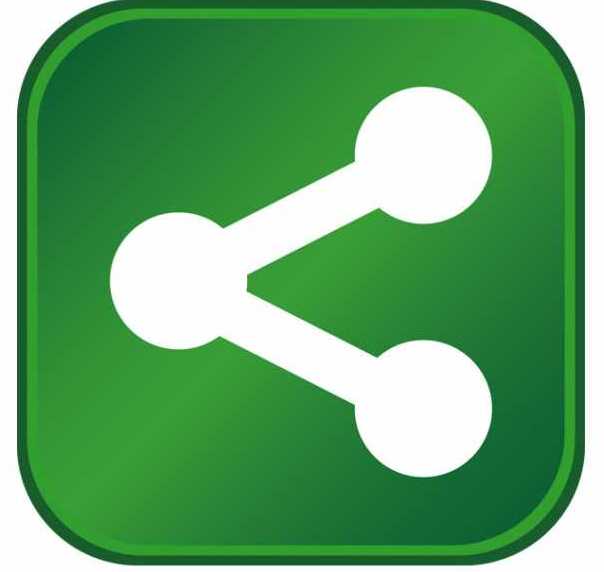 J.P. Morgan Chase & Co. leaders and Governor Jack Markell announced that the firm will add 1,800 Delaware jobs by 2019, while injecting hundreds of millions of dollars in economic activity through capital projects and supporting hundreds of construction jobs.
Making the announcement at JPMC's new Delaware Technology Center, Bill Wallace, the company's Chief Administrative Officer for Delaware, stressed the strong partnership with the state in meeting the needs of financial companies, which increasingly require skilled technology workers. The new employees will work primarily in technology, finance, asset management, and global data operations.
"This state of the art technology center is a great example of our partnership with the state," said Wallace. "We are adding 1,800 jobs because Delaware is a great place to do business and a great place to invest in a workforce with the technology and financial skills that our company needs today and in the future. And we appreciate that the state has taken a national leadership position when it comes to developing a skilled workforce."
Upon fulfillment of the terms of the agreement, the 1,800 jobs that J.P. Morgan Chase plans to add will represent the largest single company job expansion in Delaware since Astra Zeneca moved its U.S. headquarters to Delaware in 1999.
J.P. Morgan Chase would have nearly 10,000 employees in Delaware, making it the state's second largest private employer. The t upon meeting employment obligations, will support updating, enhancing and potentially expanding JPMC's current facilities, while providing opportunitiecompany leads a healthy and growing financial sector that added 4,300 new jobs in industry over the last five years, a 10 percent expansion. The new expansion will raise the number of people employed in the sector in Delaware to its highest level in history.
"J.P. Morgan Chase has a distinguished history of financial leadership and innovation in this state and in this country, and we are proud that, with so many options, the company chose to invest for its future in Delaware," said Governor Markell. "We have a financial services and technology workforce that is second to none, and we are thrilled with today's announcement to bring hundreds of millions of dollars of investment and 1,800 good-paying jobs to our communities."
To support J.P. Morgan Chase's expansion in Delaware, the Delaware Economic Development Office (DEDO) has agreed to match three percent of the firm's capital expenses, up to $3 million a year for three years. Those funds, which are contingens to construction workers who have been especially impacted by recent economic challenges. In addition, the Delaware Transit Corporation is committing $1 million a year over three years to support enhanced regional transportation options, including more frequent train service between Wilmington and Philadelphia that will benefit employers throughout the region. This enhanced investment will create benefits beyond any individual employer.
Delaware will also provide up to $500,000 a year for three years to support training and complement investments made by J.P. Morgan Chase in its workforce. That funding builds upon a strong workforce training partnership between the state and the financial sector, which has included:
Launching the Tech Hire initiative highlighted in the Governor's most recent State of the State address,
Establishing the ZipCode training program in Wilmington, and
Expanding the JPMC Innovation Center on the University of Delaware campus, through which more than 60 UD students are working as interns, mostly assisting on technology projects.
"We never could have accomplished this without the support and positive climate that our state, federal, and local officials consistently provide to our industry and, more importantly, to our employees and their families," said Wallace. "This is especially true when it comes to Delaware's Economic Development Office, which continues to show forward and positive thinking."
"The jobs that J.P. Morgan Chase is announcing today are exactly the kind of growth that we want to see in Delaware," said DEDO Director Bernice Whaley.  "Delaware's financial services industry is stronger than it has ever been, and it is increasingly being driven by investments in technology. Today's expansion means not only 1,800 good jobs at J.P. Morgan Chase, but thousands of jobs at small businesses throughout New Castle County and Delaware that will benefit from the construction and economic expansion that continues today."