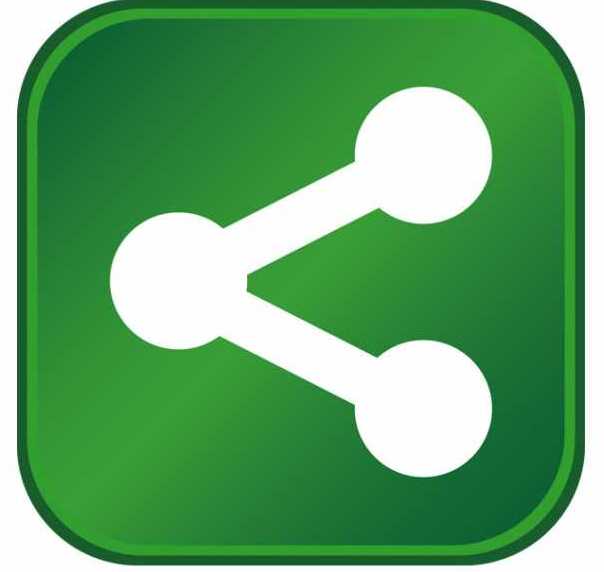 Dealer Services Corporation, a financial services company, announced today that it will expand here, creating up to 60 new jobs by the end of 2012.
Headquartered in Carmel, Dealer Services Corporation provides inventory financing programs for more than 8,000 automotive dealers throughout the country.  The company will invest $6.4 million to lease and upgrade an additional 12,000 square feet at its City Center Drive facility.  In 2005, the company announced plans to locate its global headquarters in Hamilton County.
"Dealer Services Corporation's growth in Indiana is further proof that our work to build the best environment for business in the country is paying off," said Governor Mitch Daniels.  "This expansion means more high-paying jobs are coming to Indiana which is great news for our workforce and our economy."
Dealer Services Corporation operates in more than 68 markets across North America where it provides automotive inventory financing for retail, wholesale, salvage, lease here pay here, daily rental and consumer lending networks.
"The economic environment is perfect for finance companies to expand, if they can raise the capital. DSC has prepared for this moment and we're ready to take advantage of the opportunity. We have the financial backing needed and an experienced staff of aggressive entrepreneurs," said John Fuller, Dealer Services Corporation president and chief executive officer.  "Indiana is a very conservative state with a very favorable tax climate for business and the employees here are loyal, hardworking people that are committed to building a great place to live."
Founded in 2005, the company currently employs 435 associates nationwide and plans to begin hiring additional administrative and management associates in 2010.  Interested applicants can apply at www.discoverdsc.com.
The Indiana Economic Development Corporation offered Dealer Services Corporation up to $525,000 in performance-based tax credits and up to $60,000 in training grants based on the company's job creation plans. The city of Carmel will consider additional property tax abatement.
"I am extremely pleased to have the continuous growth that Dealer Services Corporation brings to Carmel," said Mayor Jim Brainard.  "Our focus and commitment to a high quality of life is always key in attracting and retaining business in Carmel. This is exactly the type of opportunity that provides a good match for our professional workforce."
Dealer Services Corporation's expansion announcement comes just days after the state was recognized by a tax research group for its business-friendly tax environment.  Indiana moved up two places in the Tax Foundation's 2010 Business Tax Climate Index to 12th overall, up from 14th in 2009, and remains the top state in the Midwest for business tax competitiveness.
About Dealer Services Corporation
Dealer Services Corporation (DSC) is the largest independent inventory finance company in North America.  Establishing its footprint in July 2005 DSC, is represented in over 68 markets nationwide.  Led by industry pioneer John Fuller and complemented by an experienced staff, DSC provides flexible and cost effective inventory financing solutions to dealership operations in the areas of: automotive retail and wholesale, salvage, LHPH (Lease Here Pay Here), daily rental and consumer financing.  DSC also provides dealer operators with competitively priced business insurances and aftermarket products to include vehicle service contracts, gap coverage, GPS tracking systems, employee health benefits and credit bureau services.
Our operating system, "Discover", has revolutionized today's business transactions by providing a user friendly system that facilitates the dealer's business with options and flexibility.   On-line transactions and reports provide time and expense savings for each customer.  DSC is prepared to handle all aspects of "floor planning" from the most traditional to today's on-line environment and is proud to have over 11,000 contracted dealers.
About IEDC
Created by Governor Mitch Daniels in 2005 to replace the former Department of Commerce, the Indiana Economic Development Corporation is governed by a 12-member board chaired by Governor Daniels. Indiana Secretary of Commerce Mitch Roob serves as the chief executive officer of the IEDC.  For more information about IEDC, visit www.iedc.in.gov.