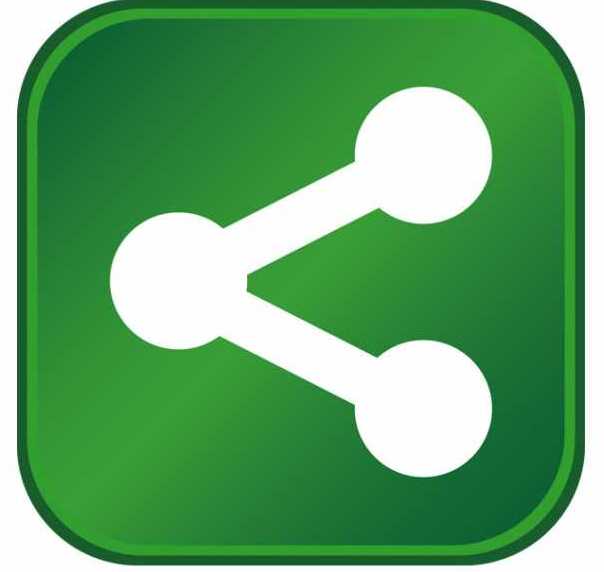 DECA Financial Services, LLC, a nationally licensed collection agency, announced plans today to expand its headquarters here, creating up to 270 new jobs by 2015.
 Founded in 2010 in Fishers, DECA is an account receivables management firm for government agencies and corporate entities. The company will invest $2.6 million to purchase and equip a vacant building on Visionary Way in Fishers.
 "DECA is another example of an Indiana company showing confidence in our competitive business climate and strong Hoosier workforce," said Governor Mitch Daniels. "We thank them for their commitment to our state and growing the Indiana economy."
The company plans to hire approximately 140 employees over the next three years and up to 270 cumulative positions in the coming years. DECA began hiring new administrative, human resources and finance associates last summer.
"The town of Fishers and state of Indiana have provided a great business environment for our company to grow," said Todd Wolfe, president and chief executive officer of DECA. "We appreciate their support, and look forward to calling Fishers, Ind. our home for many years to come."
The Indiana Economic Development Corporation offered DECA Financial Services, Inc. up to $2,500,000 in conditional tax credits and up to $45,000 in training grants based on the company's job creation plans. These tax credits are performance-based, meaning until Hoosiers are hired, the company is not eligible to claim incentives. The town of Fishers has approved additional property tax abatement.
 "We are excited to have DECA in Fishers," said Mike Colby, Fishers town council vice president. "As Fishers continues to grow, new opportunities for jobs are important and we are thankful that DECA is helping add jobs to our community."
Just last week, life sciences firm Helmer, Inc. also announced plans to expand its headquarters in central Indiana. The laboratory equipment and refrigerated products manufacturer will invest $10.56 million to construct a new facility in Noblesville, adding up to 46 new jobs by 2014.
About DECA Financial Services
DECA Financial Services, LLC is a nationally licensed collection agency located in Fishers, Ind., which specializes in healthcare (facility and physician), education, financial services (banks and credit unions) and municipal (taxes, tolls, etc.) based debt. DECA is staffed with professional account representatives who consult with consumers that are financially responsible for resolving any outstanding balances.
 About IEDC
Created by Governor Mitch Daniels in 2005 to replace the former Department of Commerce, the Indiana Economic Development Corporation is governed by a 12-member board chaired by Governor Daniels. Dan Hasler serves as the chief executive officer of the IEDC.
 The IEDC oversees programs enacted by the General Assembly including tax credits, workforce training grants and public infrastructure assistance. All tax credits are performance-based. Therefore, companies must first invest in Indiana through job creation or capital investment before incentives are paid. A company who does not meet its full projections only receives a percentage of the incentives proportional to its actual investment. For more information about IEDC, visit www.iedc.in.gov.