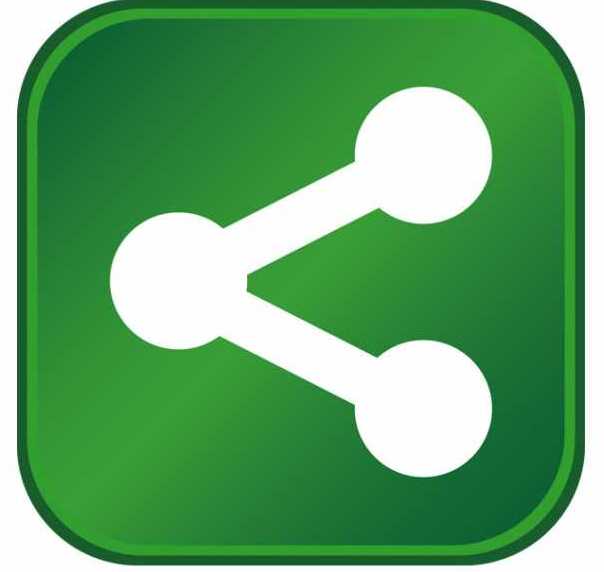 Governor Rick Scott highlighted Adecco Group North America's relocation of their corporate headquarters from New York to Jacksonville. The project has created 185 jobs and a capital investment of $3.4 million. Adecco's renovated facility will house positions across a number of departments, including marketing, finance, and real estate operations.
Governor Scott said, "I am proud to announce that Adecco took a one-way ticket from New York to Florida to establish their headquarters in Jacksonville, creating 185 new jobs. Adecco's investment in Jacksonville is further proof that our hard work to make Florida the global destination for jobs is creating more opportunities for our families to succeed. We will keep working every day to make our state the number one place to grow a business, and we look forward to welcoming even more job creators to Florida."
Adecco is a leading provider of staffing and recruitment services. They are a partner for Fortune 500 companies and a career advisement expert for American workers, serving many key industries and professions. Adecco has hundreds of career centers and connects tens of thousands of talented workers to the best job opportunities across the country daily.
Bob Crouch, Adecco Group North America CEO said, "When Adecco made the decision to move our North American headquarters, we knew that Jacksonville was the right fit for our organization. As the leader in workforce solutions, we have a unique understanding of cities across the United States, and the economic growth taking place on a local level appealed to us greatly. We look forward to building our presence in Jacksonville and appreciate the efforts of Governor Scott and the economic development officials that made this move a reality."
A true economic super-state, Florida is the third largest state in the U.S. by population, and the 21st largest economy in the world. More than 2,600 corporate headquarters are located in the state, including 16 in the Fortune 500. Companies across all industries can benefit from its large market, top-ranked workforce and tremendous diversity. In addition, the state's low corporate tax burden, no personal income tax, global access and modern infrastructure provide the perfect climate for business.
Senate President Andy Gardiner said, "Adecco's success and the resulting job creation being announced today are examples of what can be achieved when good economic policy is implemented to establish a business-friendly environment. I applaud Governor Scott for his diligence in working with the Legislature to reduce taxes and regulations in order to create an environment in Florida that rewards growth, innovation, and entrepreneurship."
Bill Johnson, Enterprise Florida CEO and president said, "This project is a huge win for the Jacksonville community. Not only are the 185 jobs a great addition to the area, but Adecco will serve as a great example for other world leading companies that Florida has the resources and strong partnerships for businesses to thrive. Under Governor Scott's leadership, EFI has been able to truly promote our state as the perfect climate for businesses."
This project would not have been possible without the close partnerships of Enterprise Florida, the Florida Department of Economic Opportunity, CareerSource Northeast Florida, Inc., City of Jacksonville and JAXUSA Partnership.
Florida Department of Economic Opportunity Executive Director Jesse Panuccio said, "Adecco's move from New York to Florida is the same journey thousands of families and businesses have made in the last four years. Opportunity is the reason. Florida's pro-growth, low-tax policies create the perfect climate for business. We welcome Adecco and the 185 jobs it will create."
As part of the project, CareerSource Florida has offered Adecco performance-based partial reimbursement grants for employee training through the Quick Response Training program. Quick Response Training grants are structured to be flexible and responsive to the training needs of new or expanding businesses.
Chris Hart IV, CareerSource Florida CEO and president, said, "Adecco's announcement provides great opportunities for the 185 families who will benefit from the new positions and a positive impact on the entire region. With Florida's top talent and leading business climate, we welcome Adecco as it becomes the latest to join the more than 2,600 companies headquartered in the Sunshine State."
The Adecco Group, based in Zurich, Switzerland, is the world's leading provider of HR solutions. With more than 31,000 FTE employees and around 5,100 offices, in over 60 countries and territories around the world, Adecco Group offers a wide variety of services, connecting more than 650,000 associates with over 100,000 clients every day. The services offered fall into the broad categories of temporary staffing, permanent placement, career transition and talent development, as well as outsourcing and consulting. The Adecco Group is a Fortune Global 500 company.
Enterprise Florida, Inc. (EFI) is a partnership between Florida's businesses and government leaders and is the principal economic development organization for the state of Florida.  EFI facilitates job growth for Florida businesses through recruitment and retention, international trade and exporting, promotion of sporting events, and capital funding programs to assist small and minority businesses.