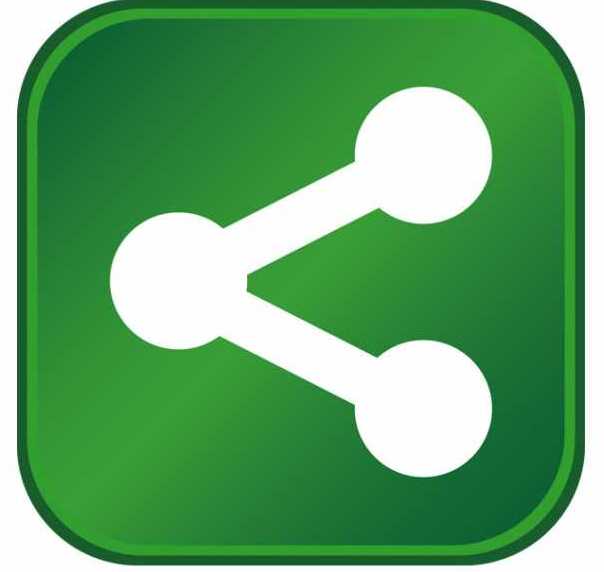 Governor Rick Scott announced that ADP® will locate new offices in Orange County and create 1,600 new jobs. ADP is one of the many companies Governor Scott met with during his domestic trade mission to New York last spring. The new office opening will create 500 positions within the next six months and the company will invest more than $28 million in the local community.
Governor Scott said, "I am proud to announce today that ADP will be expanding in Orange County and creating 1,600 new jobs for families. While this global company could have chosen to invest in any other location, they ultimately decided that Florida was the best place for their business to grow. I look forward to ADP's continued success in our state."
ADP is a comprehensive global provider of cloud-based Human Capital Management (HCM) solutions that unite HR, payroll, talent, time, tax, and benefits administration.  The company is a leader in business outsourcing services, analytics, and compliance expertise.  ADP serves more than 610,000 clients of all types and sizes around the world.
Debbie Dyson, corporate vice president, Client Experience and Continuous Improvement at ADP, said, "Powerful technology combined with superior service is why ADP is a Human Capital Management leader. We are strategically placing jobs in the areas of client support and implementation and are happy to be doing this in the Orlando area."
Florida's diversified economic structure has enabled it to be a global player in the provision of value-added services in finance, insurance, architecture, accounting, consulting, engineering, and more.  In total, the state is home to more than 129,500 financial and professional services firms and their nearly 900,000 employees.
Crystal Sircy, executive vice president and COO of Enterprise Florida said, "This is exciting news for Florida.  ADP is an industry leader and a Fortune 250 company.  Their decision to bring this highly competitive project and new location to our state is a reflection of Florida's strong workforce and pro-business climate.  Projects like this will help us bring even more jobs to the state and we thank ADP for their ongoing commitment to Florida."
Partners in the expansion include Enterprise Florida, Florida Department of Economic Opportunity, Orlando EDC, Orange County, the City of Maitland, CareerSource Central Florida and Duke Energy.
Cissy Proctor, Executive Director of the Florida Department of Economic Opportunity, said, "Central Florida's rapidly growing technology sector is an attractive asset for companies like ADP. The company's new location will provide 1,600 new jobs for Floridians and help encourage additional investment in the community and across the state."
Orange County Mayor Teresa Jacobs said, "We are thrilled to hear that ADP is opening a new office to Orange County. With our world class business environment, access to global markets, and thriving business services cluster, Orange County is a perfect fit.  ADP's decision to open a new office within our community speaks to the strength of our business assets and economic climate."
City of Maitland Mayor Dale McDonald said, "Because of ADP's high profile, the number of new jobs being created in Maitland and the value-added impact on the City and region, the Maitland City Council supports this project  and is pleased to welcome ADP to the City of Maitland."
David Fuller, chair of the Orlando EDC, said, "It is certainly a great day when we can welcome a company like ADP and celebrate all of the benefits that come with their growth – new jobs, better opportunities, and positive economic development for our community."
Holly Wiedman, Orlando EDC executive vice president, said, "The addition of ADP to the region expands the list of industry leaders who have chosen Orlando because they have discovered what we all know – this is an incredible place for a business to thrive and prosper because of our skilled and abundant workforce. I am proud of the hard work done by the EDC and all of our partners as we worked together to successfully recruit ADP to our great region."
Pamela Nabors, CareerSource Central Florida President and CEO, said, "ADP is a game-changer for Central Florida.  While our EDC team continues to attract high-impact companies to our community, this project elevates us to another level. It's always a win when a company commits to move – or expand – to our community and actively engages education partners, prioritizes the hiring of veterans, and becomes a premier employer in the region.  CareerSource Central Florida is proud to partner in this endeavor and assist them in finding and hiring local talent.  This is a great day for Central Florida."
Alex Glenn, Duke Energy Florida state president, said, "ADP's exciting announcement will mean new job opportunities this year and well into the future for the communities we serve. This win is a perfect example of the importance economic development plays in everyone's life and the success that comes from community partners working together to attract new businesses to the region. Duke Energy is proud to have been part of the team to attract ADP to Florida."
About ADP
ADP provides powerful technology plus a human touch. Companies of all types and sizes around the world rely on ADP's cloud software and expert insights to help unlock the potential of their people. HR. Talent. Benefits. Payroll. Compliance. Working together to build a better workforce. For more information, visit www.ADP.com.
Enterprise Florida, Inc. (EFI) is a partnership between Florida's businesses and government leaders and is the principal economic development organization for Florida. EFI facilitates job growth through recruitment and retention, international trade and exporting, promotion of sporting events and capital funding programs to assist small and minority businesses. EFI recently launched "Florida – The Future is Here" to promote the state as the nation's premier business destination.