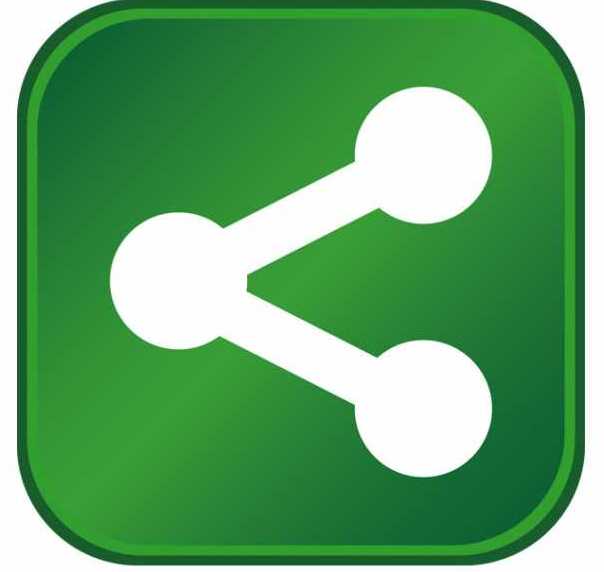 Ocala City Council and Marion County Board of County Commissioners have joined forces once again to assist Ansafone with the creation of 300 jobs for the community. As part of the private/public partnership, Ansafone plans to invest $2 million to renovate facilities at NE 2nd Street in downtown Ocala. The building has been vacant since Maslow Insurance closed more than two years ago. The City of Ocala will invest $550,000 to increase the parking at the facility from 30 to 70 spaces and another 140 within three blocks. Marion County Board of County Commissioners approved a $300,000 grant for the company's performance-based job creation projection of 300 jobs over three years.
Ansafone Contact Centers has been in business since 1970, and has grown from a localized answering service in Southern California to a multi-channel national contact center. Today, Ansafone provides everything from basic answering services for small businesses to large scale contact center solutions in the Fortune 500. Ansafone started taking on higher profile clients in the 1990s with the addition of GE Financial. This client partnership was instrumental in elevating Ansafone to a higher level of skill sets and organizational maturity required to handle larger, complex clients with competency. In 2001, Ansafone moved into its current location in Santa Ana, CA with the vision of adding 200+ jobs within a five year period. Once Ansafone successfully reached capacity in this location, it opened other facilities in the Midwest and Eastern Time zones to accommodate clients nationwide while supporting an active disaster recovery plan. Nearly a decade later, Ansafone is at another milestone in its history because its operations have again grown beyond capacity of its current facilities. Ansafone has decided to choose Ocala, Florida to expand and become its primary site of operations.
Ansafone President Randy Harmat shared the company's vision for the Ocala operation. "We plan is to add 300 jobs in the Marion County, Florida market in the next three years by adding this site in downtown Ocala. We take pride in our contributions to the local communities and value this opportunity to include Ocala, Florida in their future growth plan. This site is also desirable for its proximity to public transportation and local merchants where employees have easy access to their daily needs. Ansafone has a reputation of a family friendly environment that allows employees empowerment, flexibility and creativity to support the success of the organization and its valued employees."
"We are a company built on relationships and take pride in our low turn-over. We have been very pleased with the smaller operation we currently have in Ocala," says Harmat. "The workforce has been talented, dependable, loyal and they extend our company's values to all our customers. As the company was seeking a new location for growth, Ocala made sense. We feel we can not only expand our contact center here, but also build a strong management team as well. Ocala will be our largest facility. The EDC, local and state government agencies have worked diligently with us to make this happen. We are truly excited."
Workforce Connection will be partnering with Ansafone personnel to recruit employees for the company. Interested candidates should register with www.employflorida.com and positions will be posted soon.
Other companies interested in expansion and/or job creation, should visit www.ocalaedc.org, or call 352-291-4415.