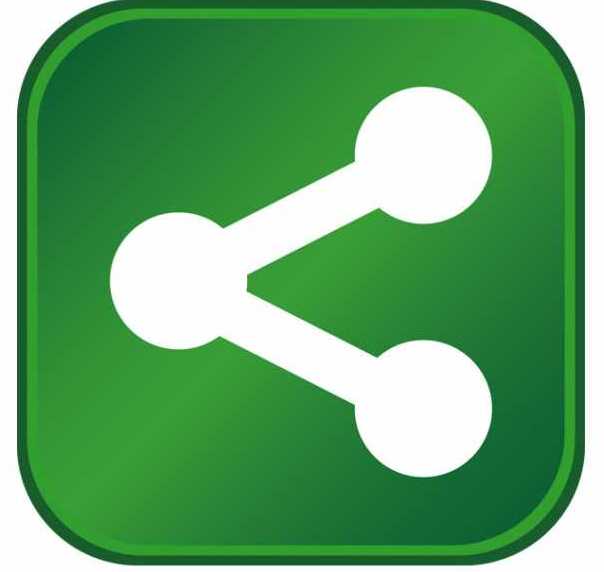 Asurion, the "connected life services" company that provides instant access to tech experts, mobile protection and extended warranties for electronic devices, announced the grand opening of a new Orlando-based center, which will be the first facility for the company in the area. Asurion will bring 600 new jobs over three years and make a capital investment of $15 million in the region. The company is building a dynamic team in Orlando, hiring 350 employees by the end of the year, including customer support technicians, operations, support and HR roles. Asurion's 50,000 square-foot building is located at 4000 Millenia Boulevard.
"The Orlando work environment is exciting and dynamic, a place where technology, innovation and problem-solving come together," said Gene Galaviz, Asurion senior site director. "We're looking for team members who are the earliest adopters of the newest apps and technology, and enjoy teaching others to solve technical problems. This type of person is very successful at Asurion, and we're excited to build a strong team of these individuals here in Orlando."
"Orlando is a truly international city with a reputation for being the hospitality and customer service capital of the world," said Orlando Mayor Buddy Dyer. "These attributes, plus our talented labor force and business-friendly environment, make Orlando a natural fit for Asurion's customer support center."
The Orlando EDC worked with the City of Orlando to provide many resources for Asurion's expansion, including assistance with site visits, employer interviews and fast-track permitting.
"Our diverse, skilled and multilingual workforce is known for providing customer service excellence," said Orlando EDC Chairman David Fuller. "Asurion will find Orlando to be a great business location with plentiful human resources and opportunity for growth."
Asurion is headquartered in Nashville and has locations in 14 states.
About Asurion
For more than 20 years, Asurion's innovation and dedication to delighting customers has made it the preferred provider of technology protection to the world's largest wireless carriers, trusted retailers and popular device manufacturers. Asurion's 17,000 global employees support its 290 million consumers with an award-winning experience delivered through products and services that have set the standard in the industry and made Asurion, America's #1 Protection Plan provider. The company's fully integrated, end-to-end solutions, which are customized for its carrier, retail and device manufacturer partners, include premier support that enables consumers to fully utilize their digital devices and products; applications to protect privacy and provide security; and rapid replacement (usually overnight) of lost, stolen, damaged, or malfunctioning devices. When a product is missing or simply doesn't work properly, Asurion solves the problem with people and processes operating 24 hours a day, seven days a week, speaking six languages, and working across any device, platform, or provider. For more information about Asurion, please visit www.asurion.com
About the Orlando Economic Development Commission (EDC)
The Orlando Economic Development Commission (EDC) is a not-for-profit, public-private partnership on a mission to aggressively attract, retain and grow jobs for the Orlando region while advocating, championing, and educating in support of efforts to improve its national and global competitive position. The EDC serves Orange, Seminole, Lake and Osceola counties and the City of Orlando – a region of about 4,000 square miles and 2.3 million people. Since its start in 1977, the EDC, with the support of its community partners, has assisted thousands of companies locate and expand in the Orlando/Central Florida region. For more information, visit www.OrlandoEDC.com.