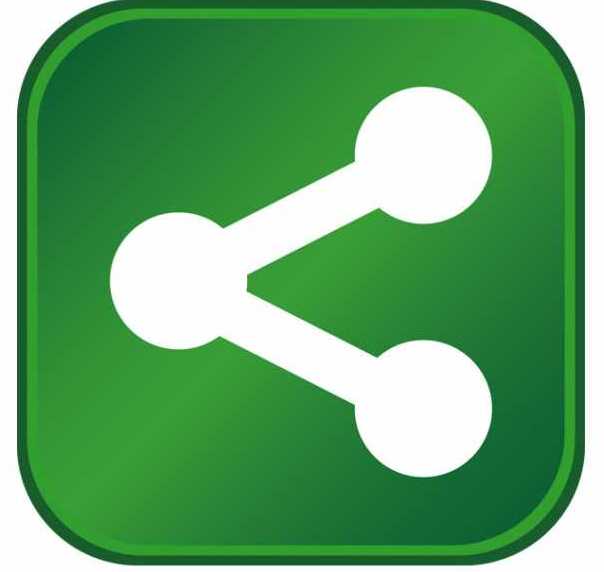 The Seminole County Board of County Commissioners announced the creation of 850 new jobs and a nearly $25 million capital investment as part of the Deloitte Consulting LLP expansion project.
Deloitte Consulting, one of the world's largest accounting and professional services firms, will expand on the almost 1,000 jobs created in Seminole County since 2014 with an additional 850 new jobs by the end of 2018. These positions offer an annual average salary of $70,000 and will incorporate the information technology, software development, and system analyst fields.
"We are pleased that a distinguished and enduring company like Deloitte is creating high-paying jobs in Seminole County," John Horan, Chairman of the Seminole County Board of County Commissioners, said. "Deloitte joins companies of similar distinction who have in recent years located their workforce and capital to Seminole County. Seminole County is a great place to do business."  
The nearly $25 million capital investment announces the expansion of Deloitte's presence in Seminole County to a new Heathrow Park Lane office. Currently, Deloitte's US Delivery Center is located on Lake Mary's International Parkway.
Seminole County and the City of Lake Mary approved a Job Growth Incentive (JGI) grant in the amount of $1.02 million to support the expansion. The performance-based grant is split equally between the County and City, and payments are contingent upon the job-creation schedule. Deloitte is scheduled to create 150 new jobs before year's end, 350 jobs by the close of 2017, and 350 jobs by the end of 2018. All positions must be vested for four years before Deloitte is eligible to receive compensation.
This job creation announcement is the second for Deloitte in Seminole County since 2014, when the firm announced the opening of a new tech center in Lake Mary and the creation of 1,000 new jobs. Once Deloitte reaches its combined hiring goal of 1,850 employees, they will likely become the largest private-sector employer at a single site in Seminole County.