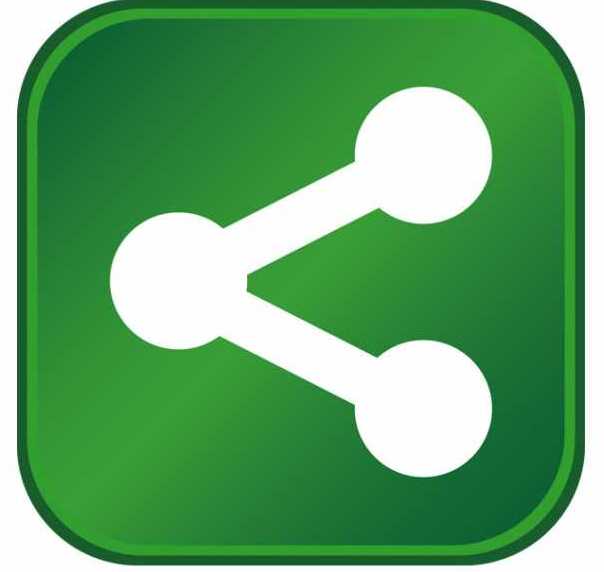 Deloitte Consulting LLP (Deloitte) will open a U.S. Delivery Center in the Orlando, Florida, region creating up to 1,000 new jobs over the next four years and making a capital investment of $24.6 million in Seminole County.
The professional services firm will locate in a 130,000-square-foot facility in Lake Mary and will hire software development, system analyst and information technology positions.
"The opening of the U.S. Delivery Center allows Deloitte to help clients scale and deliver projects efficiently through a focus on quality and standardized processes and procedures," said Bonnie Barnes, principal, Deloitte Consulting LLP, and U.S. Delivery Center leader. "It also creates a great place for innovation and knowledge development that closely aligns with other centers. Deloitte's centers have a unified operating strategy, collaborate frequently, and can load-share to help drive efficiencies. The goal is to help clients in their efforts to drive projects to higher levels of business value and efficiency, by enhancing quality, while reducing project timelines and costs."
"Access to skilled workers — especially in areas such as business, HR, IT and systems engineering — and proximity to well-respected educational institutions make the Orlando area an optimal location for our Delivery Center," noted Bert Naquin, director, Deloitte Consulting LLP, and Center director. "This is an extension of our long-standing commitment to the state — both as an employer and as an active member of the community. Deloitte LLP already employs 877 Florida professionals in five locations and recruits from 16 of the state's colleges and universities. In June, more than 600 of our people spent a day volunteering their time and skills at 27 community service projects as part of our 15th annual IMPACT Day. With the opening of our Delivery Center, we look forward to being an equally committed member of the Orlando community in the years to come." 
"Seminole County is proud to be the new area of focus for Deloitte Consulting," said Seminole County Chairman Bob Dallari.
"Lake Mary is thrilled to be selected as the home for Deloitte's new U.S. Delivery Center," said Lake Mary Mayor David Mealor. "And it's even more fitting that they are moving into the space previously occupied by Verizon Communications.  We're proud that Lake Mary/Seminole County is becoming a location of choice for firms that want to consolidate their high-value operations in one place."
"We're glad that Deloitte Consulting sees the value in graduates from UCF's engineering and computer science program who will likely make up a substantial portion of their workforce," said Dr. John Hitt, president of the University of Central Florida (UCF).  
"The selection of Deloitte to locate a major presence in the Orlando region tells the world that Orlando is also a great place for business," said Rick Weddle, president and CEO of the Orlando Economic Development Commission.
Seminole County, the City of Lake Mary, the University of Central Florida, CareerSource Central Florida, Florida High Tech Corridor and the Orlando Economic Development Commission (EDC) partnered on this project.
Deloitte Consulting LLP helps organizations grow their businesses and enhance value by identifying actionable insights. More than 23,000 professionals provide a broad range of capabilities across human capital, strategy and operations, innovation and technology that are aligned to the particular needs of specific sectors, businesses and organizations. Deloitte provides clients with leading business insights that can help generate a tangible and measurable impact.
Orlando Economic Development Commission is a not-for-profit, public-private partnership that attracts, retains and grows jobs for the Orlando region. The EDC serves Orange, Seminole, Lake and Osceola counties and the City of Orlando in Florida. Since its start in 1977, the EDC, with the support of its community partners, has assisted thousands of companies relocate and expand in the four-county Orlando region. This has led to more than 176,750 jobs announced; $9.5 billion in capital investment; and more than 79.7 million square feet of office and industrial space leased or constructed.