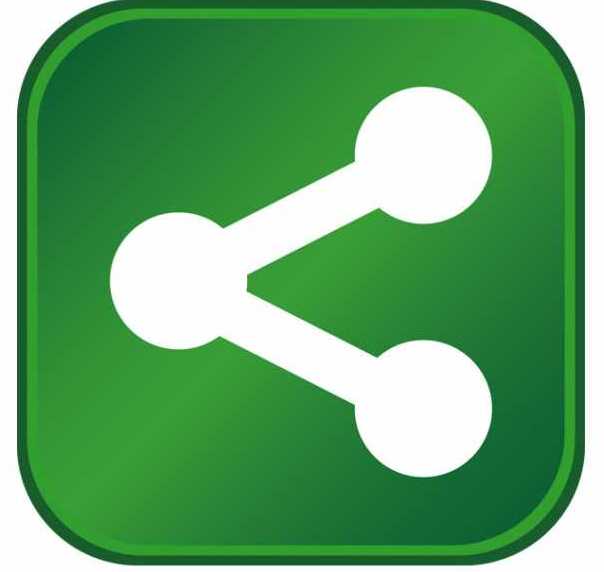 Governor Rick Scott highlighted Deutsche Bank's ongoing expansion during a ribbon cutting ceremony at its Jacksonville campus. Deutsche Bank is on track to create 350 new jobs and will invest more than $10 million in the Jacksonville community over the next two years. Deutsche Bank employs more than 1,800 Floridians.
Governor Scott said, "I am proud to join Deutsche Bank today to celebrate the ribbon cutting for its new campus in Jacksonville. Deutsche Bank is on track to create 350 new jobs through this ongoing expansion which is great news. Deutsche Bank could have chosen to invest in any of its other locations across the world but recognized that our commitment to cutting taxes and creating a business-friendly environment makes Florida the best place to succeed."
Jacksonville is home to Deutsche Bank's second-largest office in the United States and represents the majority of the company's business and infrastructure functions. Deutsche Bank provides commercial and investment banking, retail banking, transaction banking and asset and wealth management products and services to corporations, governments, institutional investors, small and medium-size businesses and private individuals.
Leslie Slover, regional head of Jacksonville and Cary, NC, for Deutsche Bank said, "A key part of our global strategy is to optimize Deutsche Bank's geographical footprint, and we're pleased that Jacksonville continues to be a core location in this initiative. With the leasing of 5201 Gate Parkway, we are expanding our local presence, and we'll now have the ability to increase our capacity and build a more extensive and comprehensive operation in Jacksonville."
Most of the nation's leading financial and professional services companies have established large operations in Florida to take advantage of its global connectivity, experienced workforce and favorable business climate.
Partners in the expansion include Enterprise Florida, the Department of Economic Opportunity, JAXUSA and the City of Jacksonville.
Crystal Sircy, executive vice president and COO of Enterprise Florida, said, "More and more, financial leaders like Deutsche Bank are establishing and expanding their operations in Florida. Our state has the workforce and global access companies need to grow and we're excited to see another expansion here. We thank Deutsche Bank for their continued commitment to Florida."
Cissy Proctor, executive director of the Florida Department of Economic Opportunity, said, "We are proud to have committed partners like Deutsche Bank working to create jobs in Florida's strong financial activities industry. The company's expansion will create new opportunities for hundreds of local job seekers and Jacksonville families."
Jacksonville Mayor Lenny Curry, said, "Since coming to Jacksonville in 2008, Deutsche Bank has become an important player in one of our economy's fastest growing sectors – financial services. With the opening of this new facility, we are demonstrating Jacksonville's growing commitment to recruiting and supporting global leaders in the financial services industry. I am delighted to have Deutsche Bank continue their commitment to and presence in our city, bringing 350 new jobs to our citizens."
Jerry Mallot, president of JAXUSA Partnership said, "Over the past eight years, Deutsche Bank has grown from a back office operation to a multifaceted, high-tech center that even houses trading jobs traditionally only found on Wall Street. The bank's growth has helped position Jacksonville as an emerging global financial powerhouse where opportunities are continuously fueled by unlimited possibilities and innovation."