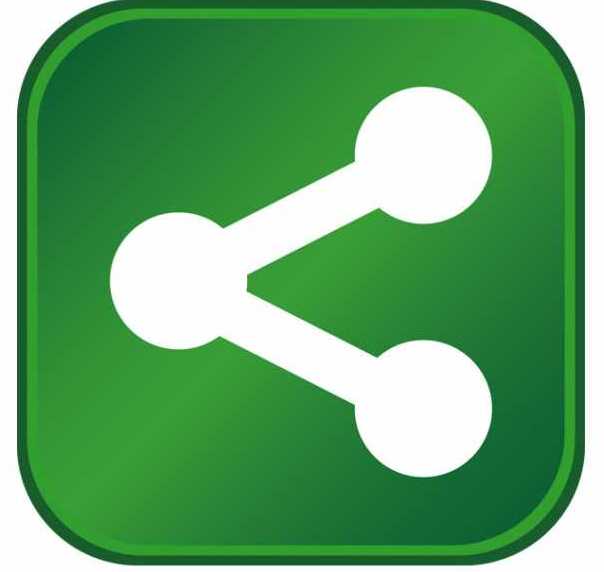 The Economic Development Commission of Florida's Space Coast (EDC) and Enhanced Resource Centers (ERC), a highly successful contact center headquartered in Jacksonville, Florida, is excited to announce its new location set to open in October 2017 in Melbourne, Florida.
"ERC is extremely excited to open its newest location and to continue to provide our clients with exceptional end-to-end scalable service. Our growth is proven validation of our strategy and success in providing quality multi-channel customer care," stated Marty Sarim, ERC's president and COO.
With nearly 3,000 worldwide employees as of today, the new Melbourne location will allow ERC to continue to grow its outsourcing footprint. The company's move into the area will create over 350 professional jobs including customer service representatives, quality analysts, leadership roles, trainers, recruiters and more. Employees in Melbourne will have the distinct opportunity of supporting some of the top brands in the telecommunications/cable industry.
"We spent the past 12 months evaluating multiple locations throughout the South East for the next great ERC Customer Experience Center. All of the research and data pointed to Melbourne for its' highly skilled workforce, experienced management and robust infrastructure. After a couple of site visits, meetings with the Economic Development Commission of Florida's Space Coast (EDC) and getting to know some of the great folks around the Melbourne area, the story behind the data began to unfold and we realized that Melbourne was the right choice for the next addition to our family of ERC Centers," explained Matt Charles, ERC's chief growth officer.
"It is always exciting when an international company of this caliber selects Brevard County to expand its operations. The company considered several locations throughout the southeast for this project. The EDC identified a competitive location and demonstrated the presence of a viable talent pool matching the requirements of the company, which led to their decision to invest in Brevard County," said Lynda Weatherman, president & CEO of the EDC.
The new facility in Melbourne offers ERC the opportunity to continue its domestic footprint and further support the needs of clients and the communities it belongs to. Through strong client relationships and outstanding performance, ERC continues its global presence as an industry leader in business process outsourcing.
About the Economic Development Commission of Florida's Space Coast
The Economic Development Commission of Florida's Space Coast (EDC) is dedicated to attracting new business and investment and expanding existing industry throughout the Space Coast, influencing change on government laws and regulations affecting economic development, promoting the Space Coast to encourage new investment, supporting efforts of Space Coast military installations, and relaying new programs and procedures to assist manufacturing and high-tech companies. The EDC is a private, not-for-profit coalition whose stakeholders are business leaders committed to the economic growth and stability of Florida's Space Coast. Visit www.SpaceCoastEDC.org
About ERC
ERC is a global BPO and a full service, end-to-end provider for every aspect of the customer lifecycle. Across seven current locations, we are one powerful team, dedicated to deliver the best customer experience and results possible on behalf of our clients. It's not a mission statement. It's an unwavering commitment from each one of us. ERC offers its employees competitive wages, comprehensive training, career development opportunities and performance incentives. Additionally, all employees can participate in company benefits such as: health, dental, vision and supplemental insurance, community discounts and engagement programs. Those interested in joining the ERC family are encouraged to apply online at www.ercbpo.com/careers.