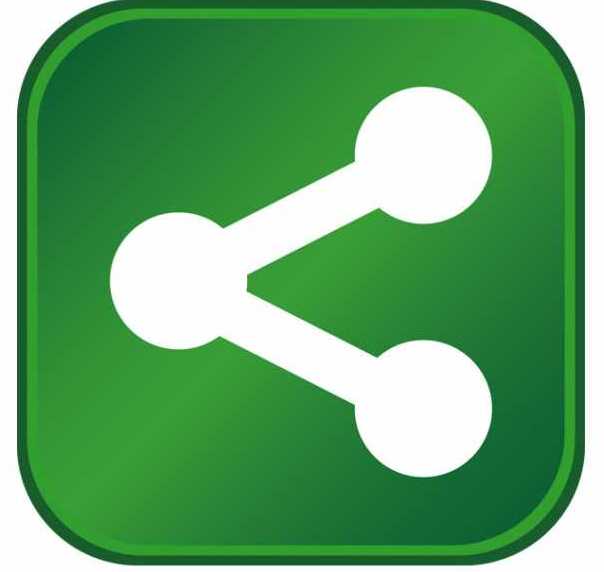 Governor Scott announced that FIS, a global leader in financial services technology, is expanding its presence in Jacksonville and will be creating 250 new jobs. The expansion will also generate a capital investment of over $2 million in the local community. FIS currently has nearly 1,100 employees in Duval County and employs more than 4,500 Floridians statewide.
Governor Scott said, "I am excited to announce today that FIS will be creating 250 new jobs for Jacksonville families. Financial service companies like FIS continue to help diversify Florida's economy which will help us become first in the world for job growth. We will keep working to cut taxes so businesses can continue to add valuable jobs for our families."
Headquartered in Jacksonville, FIS offers a broad range of enterprise banking and capital markets capabilities to empower financial institutions and businesses worldwide. The company is focused on providing mission-critical software and IT services to institutions in virtually every segment of the financial services industry. With $9.2 billion in annual revenue, FIS is a Fortune 500 company and a member of Standard & Poor's 500® Index. The company's recent acquisition of SunGard uniquely positions it to offer a broad range of enterprise banking and capital markets capabilities that will further empower the financial industry worldwide.
Gary Norcross, President & CEO of FIS, said, "The combination of Jacksonville's business – and family – friendly climate have been key success factors in attracting top talent to the company. It's this talent that enables us to empower the financial world and make a difference in the lives of consumers touched by it. We're very committed to Jacksonville, home of our global headquarters, and are excited to further deepen our roots in the community through the addition of these new jobs."
Bill Johnson, Enterprise Florida President and CEO said, "It's no surprise that companies like FIS are expanding in Florida. Florida's financial services industry is one of the best in the country and 250 new jobs is great news for the Jacksonville area. We congratulate FIS on their continued success and thank them for their continued commitment to Florida."
Florida Department of Economic Opportunity Executive Director Cissy Proctor said, "Florida's pro-business environment makes the state an attractive place for businesses to expand. I am excited that another Florida-based business, FIS, has chosen to grow in our state by adding 250 new jobs, which is great news for Jacksonville-area families."
"FIS is another example of a great company that recognizes Jacksonville's commitment to fostering a business environment that contributes to increased capital investment and economic development opportunities," said Mayor Lenny Curry. "This expansion continues the incredible momentum our city has experienced in recent months, and is a reflection of our continued efforts to create a culture that attracts global businesses to our city."
"FIS executives know when they are looking to invest and grow, they don't have to look anywhere else," JAX Chamber Chair Audrey Moran said. "They can find the highly-skilled, information technology workers they need and a business-friendly environment right here in Jacksonville."
FIS is a global leader in financial services technology, with a focus on retail and institutional banking, payments, asset and wealth management, risk and compliance, consulting, and outsourcing solutions. Through the depth and breadth of our solutions portfolio, global capabilities and domain expertise, FIS serves more than 20,000 clients in over 130 countries. Headquartered in Jacksonville, Fla., FIS employs more than 55,000 people worldwide and holds leadership positions in payment processing, financial software and banking solutions. Providing software, services and outsourcing of the technology that empowers the financial world, FIS is a Fortune 500 company and is a member of Standard & Poor's 500® Index. For more information about FIS, visit www.fisglobal.com.
Follow FIS on Facebook (facebook.com/FIStoday) and Twitter (@FISGlobal).
Enterprise Florida, Inc. (EFI) is a partnership between Florida's businesses and government leaders and is the principal economic development organization for Florida. EFI facilitates job growth through recruitment and retention, international trade and exporting, promotion of sporting events, and capital funding programs to assist small and minority businesses. EFI recently launched "Florida – The Future is Here" to promote the state as the nation's premier business destination.
The City of Jacksonville is the largest city by land mass in the continental United States, serving approximately 850,000 residents. Located in Duval County, City of Jacksonville leadership includes the mayor and a 19-member City Council. To learn more about the City of Jacksonville, visit COJ.net.