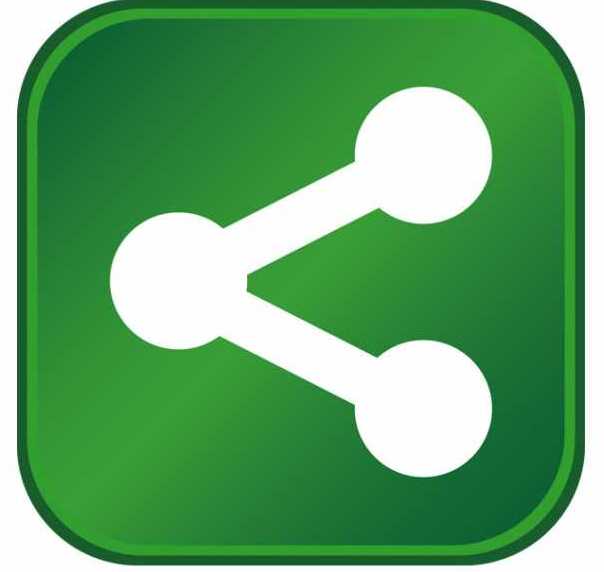 During a meeting of the Florida Cabinet, Governor Rick Scott announced that Frontier Communications Corporation will expand their presence in DeLand. The expansion of Frontier Communications' customer contact center will create 139 jobs in technical support positions with a capital investment of $2.3 million.
Governor Scott said, "The expansion of Frontier Communications in DeLand is great news for families in Central Florida. The 139 jobs added to this area will help families achieve their dreams. We work every day to make sure Florida is the best place to live and the best place for business. Since December 2010, we have created more than 446,300 private-sector jobs and Florida's unemployment rate has dropped to 6.4 percent, the lowest it's been in more than five years. We look forward to continuing to create an opportunity economy in Florida."
Less than a year ago, Frontier Communication's original facility was expanded by 20,000 square feet. The company's expansion will add another 17,650 square feet to their current call center.
Frontier's Vice President of Residential Call Center Sales and Service, Donna Loffert said, "We are proud to be part of Florida and the greater DeLand community. The state and local governments have been involved in every step of our expansion here in DeLand, and their involvement has been essential to ensuring our successful growth. The employees we have attracted are talented, hardworking and have a positive attitude, and we could not be happier with our continued growth in the State of Florida".
Florida is ranked third in the nation for high-tech establishments. In addition, the state's software and computer systems design and integration industry is one of the largest in the U.S., with nearly 12,600 firms. Nearly half of the more than 80,000 professionals who work in the field are employed by software development firms, with the rest working in related technology-intensive industries throughout the state.
Secretary of Commerce and President & CEO of Enterprise Florida, Gray Swoope said, "Florida's IT sector continues to grow and impact the state economy thanks to industry leaders like Frontier Communications. This expansion shows that Florida's resources, including a strong workforce, expansive infrastructure and strategic partnerships, have created one of the top business climates in the country. We will continue working to strengthen the IT sector in Florida and look forward to seeing Frontier Communications' achievements."
This project was made possible thanks to partnerships between Enterprise Florida, Inc., the City of DeLand, Volusia County and the Florida Department of Economic Opportunity.
City of DeLand Mayor, Robert. F. Apgar, said "Eight years ago Frontier Communications selected DeLand as a location for a new service center. Since then, Frontier Communication has expanded its operations several times, providing more jobs here and now is a major employer in Volusia County. Additionally, Frontier has become a valued community partner that is very involved in our community. Once again we are extremely excited and pleased that Frontier Communication has chosen to grow its DeLand facility by adding 139 new, high-paying jobs to its workforce. The City of DeLand was delighted to have assisted in Frontier's expansion. DeLand looks forward to a long and successful working relationship with this Fortune 500 Company."
Volusia County Chair Jason P. Davis said "We've been working diligently to support the expansion of existing businesses in our county. The County Council demonstrated its collective support for Frontier Communications, Inc by agreeing to provide local financial support toward the company's participation in the State's QTI Tax Refund program."
The Center for Business Excellence has been engaged with Frontier Communications in their employee recruitment, hiring and development efforts since 2005.
Center of Business Excellence President and CEO Robin King said, "I am pleased to see that Frontier's investments in these fields have contributed to their growth. As they continue to expand, our partnership is getting stronger."
Executive Director of the Florida Department of Economic Opportunity Jesse Panuccio said, "Frontier Communications Corporation is a valued community partner with the City of Deland and we are excited that the company is expanding and taking advantage of our state's low-tax, pro-business policies. Frontier's expansion shows commitment to economic growth in Florida, as well as loyalty to the Deland community."