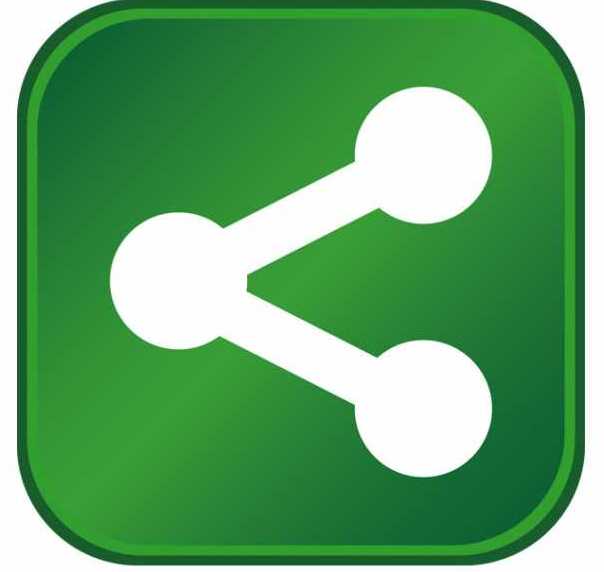 Global Response Corporation, a call services center for multichannel retail, healthcare, insurance and automotive industries will be expanding its current operation and is planning to create 200 new jobs. The company is located at 777 South State Road 7 in Margate, Florida. The company has been approved for a Brownfield Bonus in the amount of $400,000 from the State of Florida that will provide an incentive to build-out facilities that will support the new jobs. The Brownfield Redevelopment Bonus Refund is available to encourage redevelopment and job creation within designated brownfield areas.
"Global Response is proud to be a part of the Margate community since 1988," said Michael Shooster, Chief Financial Officer. "The location is terrific, the level of talent we have been able to attract is outstanding and the city has always been very supportive. We are optimistic about our continued growth and confident we will be able to add 200 employees in Margate by 2014. The Shooster family has worked together to make the company a success and this grant will allow us to add jobs here in our new Margate facilities based upon our continued goals of expansion. It really is fitting for the State of Florida to have approved this opportunity for Global Response on the anniversary date of our relocation to Margate."
"I am excited that Global Response Corporation will be expanding their business in Margate," said Margate Mayor Pam Donovan. "The City of Margate supports not only new businesses moving into the City but also the organic growth from existing businesses such as Global Response Corporation. Global Response's decision is a testimony of the great things that are happening in Margate."
"Global Response's choice to expand in Margate is an endorsement of the supportive, business-friendly climate that we are nurturing in Florida," said Gray Swoope, president & CEO of Enterprise Florida Inc., the state's primary economic development organization. Even more, the forthcoming jobs show that we're succeeding in strengthening the state's economy and providing more work opportunities for our citizens."
The company expressed its appreciation to Dennis Holste, Assistant Director of the Margate Community Redevelopment Agency and Todd Holt, Director of Business Development for the Greater Fort Lauderdale Alliance for their outstanding support.
"The Alliance was very pleased to work with the company, the state of Florida and the City of Margate to help bring these jobs to Broward County," said J. David Armstrong, Jr., chairman of the Greater Fort Lauderdale Alliance and president of Broward College. "We are thrilled the company has chosen to expand in Margate and are so pleased to support one of our own fine headquarters firms as they provide additional jobs to the residents of Broward County."
Global Response Corp. got its roots from the telephone answering service industry and today answers telephones for over 3,000 professional and traditional service business and government agencies coast to coast. It also operates a fulfillment services division that provides Pick, Pack and Ship Warehousing and Reverse Logistics services. The company has been mailing packages and literature for both Visit Florida and the Florida Restaurant Association for many years and supports a number of other clients. In addition to its headquarters in Margate, Florida, Global Response has an office in Marquette, Michigan.