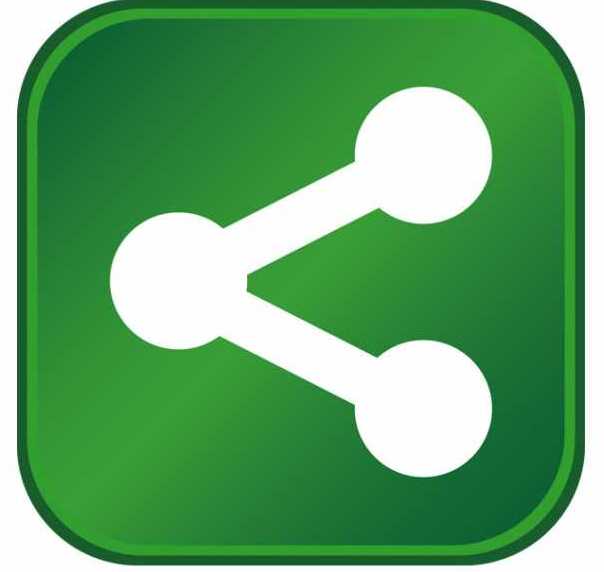 Governor Rick Scott announced that Inside Sales Solutions, Inc. chose to expand and locate their first Florida location in St. Petersburg over several other locations, including Texas, Georgia, and Kansas. The expansion will create more than 50 new jobs and invest nearly $29,000 in Pinellas County. The small business provides targeted marketing strategies for more than 300 high-tech companies across the nation, and plans to relocate their national headquarters from New York to Florida.
Governor Scott said, "I am proud to announce that Inside Sales is a growing company that chose Florida over Texas, Georgia, and Kansas. Inside Sales also plans to relocate their national headquarters from New York in the near future. I am proud that we have cut taxes 55 times which saves Floridians $5.5 billion and keeps companies choosing Florida over other states."
Aidan Snee, Principal at Inside Sales Solutions, said, "We're thrilled to establish our national headquarters in St. Petersburg. Pinellas is a thriving coastal community with the energetic workforce we hope to attract. Being a stone's throw from the University of South Florida, St. Petersburg will be a boom to our recruiting efforts."
The expansion was made possible through partnerships between Enterprise Florida, Florida Department of Economic Opportunity, Pinellas County, Pinellas County Economic Development, and City of St. Petersburg.
Bill Johnson, president and CEO of Enterprise Florida, said, "With their expansion, Inside Sales Solutions will be creating 50 new jobs for families. Small businesses like Inside Sales Solutions continue to see success in Florida and continue to create opportunities for Florida families. I look forward to their continued growth in the Sunshine State."
Cissy Proctor, Executive Director of the Florida Department of Economic Opportunity, said, "Job seekers in the Tampa Bay area are excited to welcome Inside Sales to Florida. I am confident that our state's competitive business environment will help them succeed, motivating them to bring even more jobs and capital to the Sunshine State in the near future."
Charlie Justice, Chairman of the Pinellas County Board of County Commissioners, said, "Inside Sales Solutions is projecting 50 new jobs in Pinellas, and with the selection of St. Petersburg as its national headquarters has determined that Pinellas County has the talent and resources this company needs to serve its high-tech clients. We look forward to the future growth and success of Inside Sales Solutions."
Mike Meidel, Director of Pinellas County Economic Development, said "The selection by Inside Sales Solutions of Pinellas for this national headquarters expansion is the result of the collaborative efforts of our partners. I'd like to thank Governor Scott, Enterprise Florida, the Pinellas County Board of County Commissioners, and the City of St. Petersburg for their efforts to promote our location as the best spot for Inside Sales Solutions to create their national headquarters and 50 new jobs."
St. Petersburg Mayor Rick Kriseman said, "The Sunshine City is recognized as a place for creative people and businesses. Companies realize that locating and expanding in St. Petersburg brings a competitive advantage because of our creative base of people. We are an engine of innovation. St. Petersburg's unique sense of place brings people and ideas together in the most creative mix in all of Florida. The result is growing companies with growing revenue. We welcome another great company from New York City to Florida's best city. Inside Sales Solutions is one of our area's fastest growing companies in the enterprise technology sector, serving nationally known companies like IBM, Oracle, and HP, and providing excellent employment potential for our residents. Their location, in the center of the city's Innovation District, and proximity to downtown St. Petersburg, provides great opportunities for employees to experience everything our city has to offer."
About Inside Sales Solutions, Inc. – Inside Sales Solutions provides enterprise technology firms with sales consulting, sales training, recruitment, and lead generation services. The ISS approach builds on more than 30 years of experience selling and leading inside teams. We've seen what works and what doesn't – and how each company needs its own formula for successful sales – and we put that expertise to work uncovering new opportunities for hi tech companies large and small. Whether we're positioning hardware, software, or services, we work to understand the unique value you offer to customers and which audience you need to pursue in the prospect organization. We've refined our approach over thousands of projects, and we continue to evolve with each new client engagement.
Enterprise Florida, Inc. (EFI) is a partnership between Florida's businesses and government leaders and is the principal economic development organization for Florida. EFI facilitates job growth through recruitment and retention, international trade and exporting, promotion of sporting events, and capital funding programs to assist small and minority businesses. EFI recently launched "Florida – The Future is Here" to promote the state as the nation's premier business destination.
About Pinellas County Economic Development – Pinellas County Economic Development (PCED) works with existing businesses to encourage expansion and seeks to attract new companies with high-wage careers to our community. Through investment tools, business classes, professional consulting services, trade missions to open new markets, and strategic partnerships, PCED fosters a pro-business environment and promotes the ideal business climate of Pinellas County, Florida. Learn more at www.pced.org.