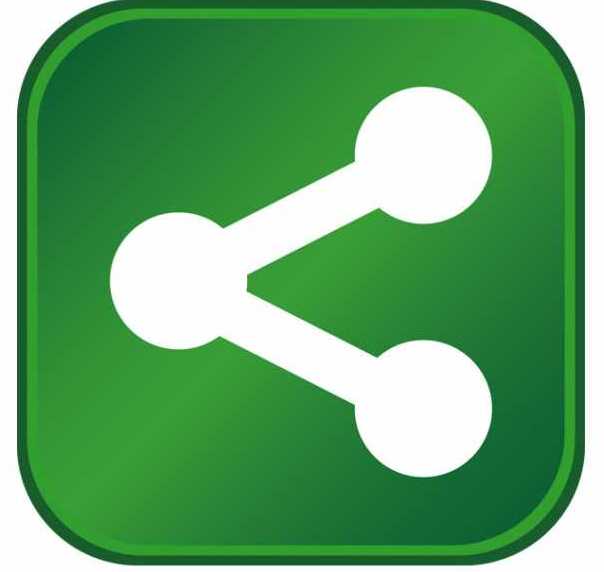 JKG Group, Inc., a world-class marketing support services company, announced the relocation of its National Corporate Headquarters and production facility to Deerfield Beach, Florida.
Officials from the company worked with the Greater Fort Lauderdale Alliance CEO Council, CareerSource Broward and Florida Power & Light's Economic Development Division on the project that will result in the relocation of 85 existing jobs at an average salary of approximately $61,176 plus benefits. The company will invest $2.1 million in capital and relocate its current headquarters and production facility in Boca Raton to the Quiet Waters Corporate Park at 740 South Powerline Road where it will lease approximately 87,600 square feet of space, representing the second largest lease transaction to date in 2014 in Broward County.
"It was crucial that we secured a larger, more efficient office and production facility to consolidate our current and projected future space needs while retaining our current labor force and also being able to attract the highest quality new employees," said Bruce Gittlin, Chief Executive Officer of JKG Group. "Our ability to access a much larger labor pool in Greater Fort Lauderdale/Broward County was a primary motivating factor. We appreciate all the combined efforts of the organizations that assisted us in preparing for this move including Greater Fort Lauderdale Alliance CEO Council Chairman Ray Ferrero, Jr. and Managing Director Robin Ronne, Greater Fort Lauderdale Alliance/CareerSource Broward Director of Workforce Development Jack Bennings, and Florida Power & Light Director of Economic Development Lynn Pitts."
According to Greater Fort Lauderdale Alliance CEO Council Chairman Ray Ferrero, Jr, "We are so very pleased to have had the opportunity to work with our partners at Career Source Broward and Florida Power & Light on behalf of JKG Group. The CEO Council's mission is to maintain and grow the presence of the more than 150 corporate and international headquarter operations in the Greater Fort Lauderdale/Broward County area that can take advantage of our world class quality of life, transportation access and highly rated business and personal tax climate, and JKG Group's decision provides further positive confirmation and ratification of our initiative. We welcome JKG Group to Greater Fort Lauderdale and the City of Deerfield Beach."
About JKG Group
JKG Group is a world class marketing support services company that has been successfully accelerating brands for over 30 years by providing control of corporate marketing resources though creative marketing and strategy, printing and technology integration including online fulfilment, web-to-print applications, direct mail, data analytics and personalization for such clients as Office Depot, Benihana, Atlantis/Paradise Island, TooJay's, The Heat Group, BarCharts, Mutual of America and Granite Transformations. Founded as JKG Printing and Graphics in 1984, JKG Group has been led since 2008 by Bruce Gittlin, a seasoned entrepreneur with a successful career spanning four decades in management, marketing, distribution and sales.