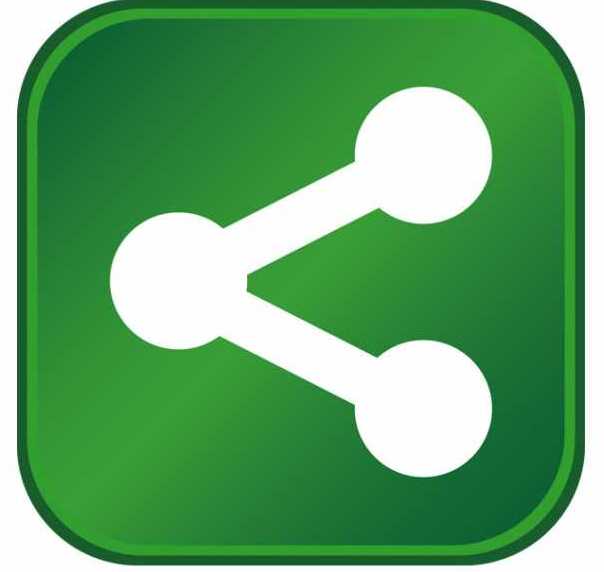 MARKAGAIN, the first Italy-based leader in the management and resale of pre-owned luxury goods, announced the expansion of their company by opening their first U.S. office in Miami, Florida during the 2014 Miami International Boat Show at Delano South Beach. As part of their strategic growth objectives to expand into new markets, MARKAGAIN selected Miami as its home base as it is one of the largest yachting destinations in the world and ideally situated between the Americas. With the ultimate goal of redefining luxury, MARKAGAIN has elaborated their portfolio of premier commodities and services, giving prime assets a second chance to be purchased.
At MARKAGAIN, the sales process continues after the initial point of sale by providing superior knowledge of the specifications of luxury goods coupled with additional support throughout the life of the luxury goods purchased, ensuring complete safety and reliability to the seller and buyer in any part of the world. With its vast network of specialized brokers and intermediaries, asset management capabilities, and legal and financial counsel, MARKAGAIN facilitates the entire process beyond the point of purchase.
"The opening of our first U.S. office location represents the evolution of our business concept and the extension of our strategic plans for MARKAGAIN," said Milvio Ricci, Head Sales Manager at MARKAGAIN. "We are proud to announce our expansion during the Miami International Boat Show, one of the most important industry events in one of the most influential markets in the Americas."
MARKAGAIN's varied product portfolio is distributed across four types of commodities as outlined below.
Yachts As a central agent, MARKAGAIN sells pre-owned luxury boats of the most important Italian yachting brands, including but not limited to Ferretti, Riva, and Azimut. Since 2012, the company has sold 130 yachts and generated over €50 million in sales.
Cars MARKAGAIN carries a varied selection of prestigious European luxury and sports car manufacturers, such as Ferrari, Aston Martin, Porsche and Maserati, to name a few. Contained throughout five wholly owned warehouses in Italy, 300 cars have been sold to date, incurring €9 million since 2012. 
Real Estate Luxury villas, houses and other prestigious real estate properties are part of their portfolio in some of the most elegant cities worldwide, including Venice, Sardinia, and Tuscany. More than 100 opulent real estate properties, averaging an estimated €1 million each, are currently for sale in MARKAGAIN's portfolio.
Special items Within the collection, MARKAGAIN also manages and resells other luxury goods, including private jets and helicopters. 
MARKAGAIN was created by Cerved Credit Management Group, a reputable Italian leader in credit valuation, legal financial services, marketing leased assets and real estate assets connected to non-performing loans. As the current holding company, MARKAGAIN leverages these services to deliver a premium experience to its clients.
For more information about MARKAGAIN, please visit www.markagain.it/en.
About Cerved Credit Management In 2013, Cerved Credit Management created MARKAGAIN, the first Italian platform for the management and sale of pre-owned luxury goods, an evolution of "Second Life Top Yachts", an authority in the market of pre-owned yachts. Cerved Credit Management is a company specialized in the valuation and management of distressed credits and items (NPL). Established in 2005 as Jupiter Group and owned since December 2011 by Cerved Group, leader in Italy in the sector of business information, it offers services ranging from valuation and management of credits, with judicial and extrajudicial management of mortgage and leasing corporate credits, to the management of tangible and intangible assets. With a portfolio of about 10 billion Euro of distressed credits managed on more than 350,000 cases (among corporate and retail debtors), Cerved Credit Management is based on an offer of distinctive services and is known as unique on the market, representing one of the reference players in the sector of credit risk management in Italy.