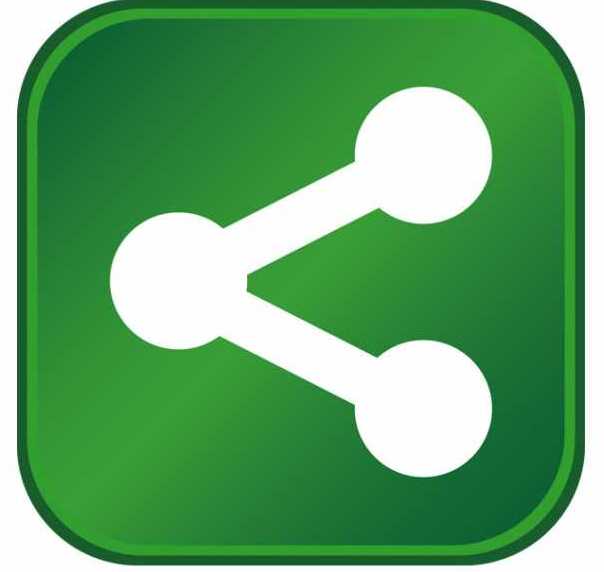 Governor Rick Scott toured Navy Federal Credit Union's Brian L. McDonnell Center Campus, where 2,700 of the company's employees are based. At a press conference following the tour, the Governor highlighted Navy Federal Credit Union's continued expansion that will result in 700 new jobs and a $6.75 million investment into the area.
Governor Scott said, "Thanks to Navy Federal Credit Union hundreds of Florida families will have jobs, which will benefit this community. I've made job creation my top priority, and while we're headed in the right direction, we still have a lot of work to do."
Gov. Scott highlighted Navy Federal's recent announcement of its campus development strategy, which could set the stage for a decade of annual growth.  To accommodate plans for a potentially larger campus, Navy Federal secured a 240-acre property located adjacent to its current site.
Debbie Calder, senior vice president of Navy Federal, led the tour and said, "Navy Federal is pleased to be part of the Greater Pensacola community. We continue to hire talented individuals that possess the skills needed to provide world class service to our members".
Partner organizations that were instrumental to the project's success included Escambia County 4H, the Greater Pensacola Chamber, Escambia County, Enterprise Florida Inc. and the University of West Florida.
Navy Federal's project was the state's first economic development project to receive funding from the Industry Recruitment, Retention & Expansion Fund Grant Program (IRREF), which is administered by the University of West Florida Office of Economic Development and Engagement.