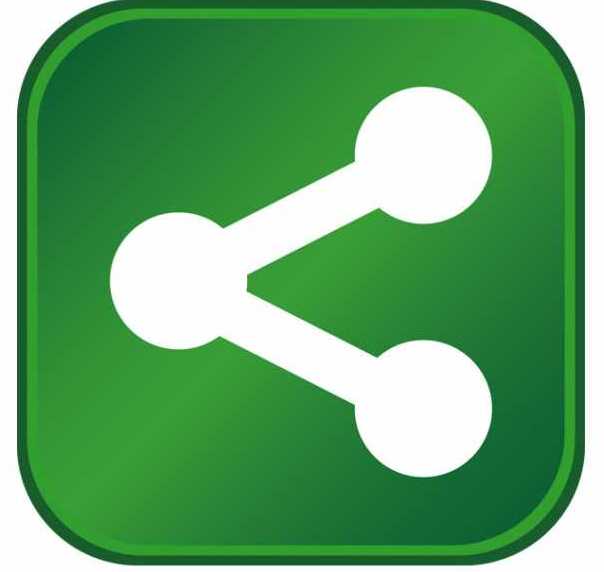 Governor Rick Scott announced that NAVY FEDERAL Credit Union (NFCU) plans to create 1,500 new jobs and invest $200 million in capital in the Northwest Florida region. This news comes less than a year after their announcement to create 640 jobs and invest $6.5 million in the area.
Governor Scott said, "This is an historic day for Pensacola families. Today's news that Navy Federal will create 1,500 jobs for families is a huge win for the Sunshine State, and builds on the 640 jobs that were announced last year. With our efforts to cut taxes, pay down debt and keep the cost of living low, Florida's job climate is improving each and every day. With more than 290,000 private-sector jobs created in the past two years, we're creating a Florida that's the number one place in the world to find a job and run a successful business, providing families with more opportunities to pursue the American Dream." 
"Through this expansion, NAVY FEDERAL promises to bring new, high paying jobs that diversify Northwest Florida's economy," said Senate President Don Gaetz (R-Niceville). "I am grateful for the commitment Governor Scott, state and local leaders have demonstrated to making our Northwest Florida communities whole as we continue to recover from the impacts of the oil spill."
Following their August 2012 announcement, the credit union closed on 240 acres located adjacent to their existing campus. The additional property will allow the NFCU to construct two additional buildings to house the 1,500 new jobs announced today.
"Providing the best possible service to our members is our first priority. Our Pensacola expansion is key to supporting the credit union's strong growth and an important way for us to continue delivering outstanding service," said Cutler Dawson, president and CEO of the NFCU. "We're proud to be a part of the economic growth for the area."
The August expansion was the first economic development announcement that included funding from the Industry Recruitment, Retention & Expansion Fund Grant Program (IRREF).
"The credit union will be creating more than 2,000 jobs over the next five years. That sort of growth says a lot about the success and leadership of the institution," said Gray Swoope, Secretary of Commerce and president and CEO of Enterprise Florida. "This announcement also demonstrates the confidence they have in our workforce and the strength of Florida's business climate."
The credit union, which was named one of the country's 100 best employers by Fortune magazine in 2012, is in its 80th year of service. The institution surpassed four million members last year.
NAVY FEDERAL's partners in this project included the Greater Pensacola Chamber, Escambia County, Enterprise Florida, Inc. and the University of West Florida. 
NAVY FEDERAL's August 2012 announcement was the first economic development announcement to include funding from the Industry Recruitment, Retention& Expansion Fund Grant Program (IRREF), which is administered by the University of West Florida Office of Economic Development and Engagement. This program is available to eight coastal counties of Northwest Florida that were most affected by the 2010 Deepwater Horizon oil spill.
Senator Don Gaetz authored S.B. 2156, of which the Oil Spill Recovery Act was an important component. The Oil Spill Recovery Act allots $10 million per year for each of three years to these eight Northwest Florida counties for the purposes of research and development, commercialization of research, economic diversification and job creation.