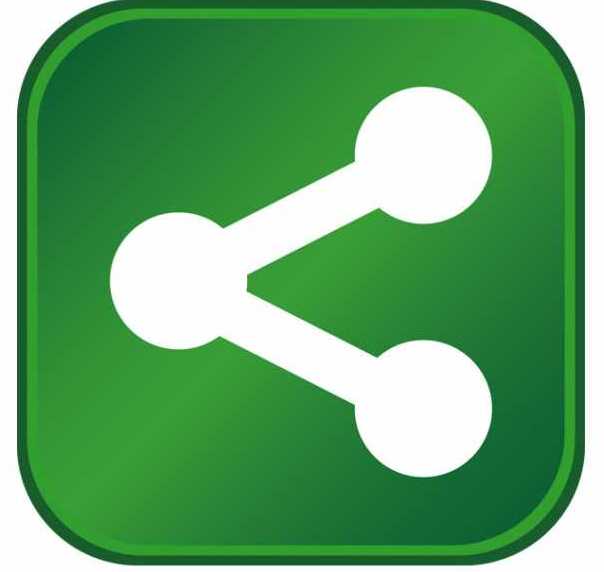 Parallon, a leading provider of healthcare business and operational services, announced the expansion of the headquarters for its Workforce Solutions business unit in Sunrise, Fla. The expansion will accommodate approximately 125 new well-paying jobs in addition to approximately 160 existing positions at the office located at 1000 Sawgrass Parkway. The office, which houses teams dedicated to nurse staffing, as well as travel and permanent placement recruiting, will now occupy 62,000 square feet of space, a 23,000-square-foot lease expansion to the existing office.
The expansion of the Parallon Workforce Solutions' Sunrise headquarters is a result of Parallon's commitment to grow its capabilities to meet the expanding and evolving needs of its healthcare clients.
"Expanding our headquarters in Sunrise is a reflection of both our business growth and our commitment to the community," said Brendan Courtney, president of Parallon's Workforce Solutions business unit. "To serve more hospitals and healthcare organizations, it's crucial that we are able to meet the increasing demand for high-quality healthcare staffing. We're proud to bring new jobs to Sunrise and appreciate all of the combined efforts of our partners at the Greater Fort Lauderdale Alliance CEO Council and the City of Sunrise."
Parallon Workforce Management Solutions, LLC directly and through its affiliates, including All About Staffing, Inc., utilizes proven practices to manage labor costs, optimize labor productivity and maintain the highest levels of workforce quality. With 25 locations and expertise from forecasting and productivity benchmarking to physician recruiting and nurse staffing, Parallon is a strategic partner offering customized workforce solutions for hospitals, healthcare systems and non-acute facilities.
For more information about Parallon, visit www.parallon.com, follow @ParallonConnect on Twitter or call 855-478-7255.
About Parallon
Headquartered in Franklin, Tenn., Parallon® is a leading provider of healthcare business and operational services. Parallon partners with hospitals and healthcare systems to improve their business performance through proven practices in revenue cycle; technology; workforce management and consulting, in addition to group purchasing and supply chain management through HealthTrust. Parallon is dedicated to bringing deep and evolving industry knowledge, a long track record of operational excellence and a broad portfolio of services to all partnerships in order to help clients thrive in the communities they serve. Parallon employs more than 22,000 professionals and, together with Healthtrust Purchasing Group, L.P., serves more than 1,400 hospitals and 11,000 non-acute care providers, including ambulatory surgery centers, physician practices and alternate care sites. Visit www.parallon.com or follow @ParallonConnect.