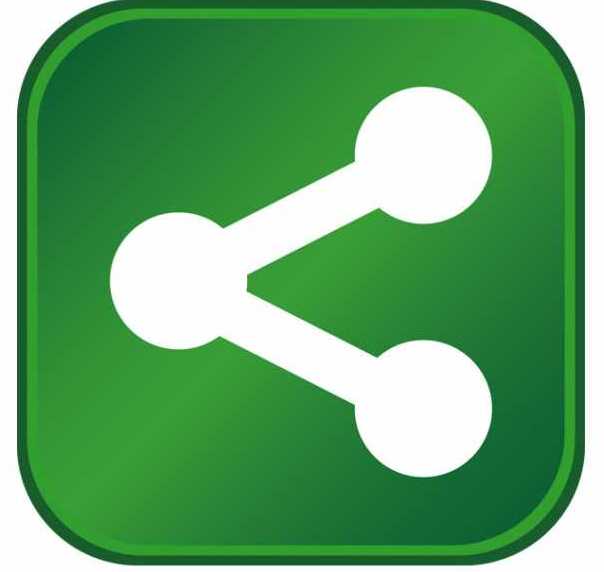 Governor Rick Scott announced that R.J. Corman Signaling, a newly formed subsidiary of R.J. Corman Railroad Group, is locating their regional headquarters in Orange Park. The company will create 58 engineering jobs.
Governor Scott said, "R.J. Corman Signaling in Clay County is great news for Florida families. These 58 new jobs are reflective of the work we're doing to create opportunities for families to succeed. Nearly 370,000 private-sector jobs have been added in just over two years, the unemployment rate was again below the national average in July and we've reduced burdensome regulations on businesses. IT'S WORKING in Florida."
R.J. Corman Railroad Group announced the creation of the new company, R.J. Corman Signaling, in April. Founded in 1973, R.J. Corman Railroad Group is a multi-service provider to the railroad industry with more than 40 locations throughout the United States, including 11 short line railroads.
Governor Rick Scott also posthumously awarded company founder R.J. Corman with the Governor's Business Ambassador for his leadership to create jobs for Florida's families.
"Governor Scott, Florida Secretary of Commerce Gray Swoope and the Clay County Economic Development Council have been impressive. Their teams have been forthright, informative and decisive in working with R. J. Corman Signaling Company to locate its southeast regional headquarters here in Clay County Florida," said Craig King, President of R.J. Corman Railroad Group, LLC. "We wanted close access to Florida engineering schools which we consider significant. We wanted to attract employees to life in the Sunshine State. We're excited to grow our operations right here."
The Clay County headquarters will be used to accelerate early stage growth in the company's engineering of railroad signal system design, wiring, construction, maintenance, packaging and material warehousing, and logistics. R.J. Corman Railroad also considered Georgia and Kentucky during their search process but chose Clay County because of the quality of Florida's engineering talent pipeline and low training costs.
"Florida is 5th in high-tech employment, and ranks at the top among all states for employment in communications equipment manufacturing, internet and telecommunications, engineering services, computer systems design and other high-tech fields," said Secretary of Commerce Gray Swoope, who serves as president & CEO of Enterprise Florida. "We are very fortunate that a company like R.J. Corman sees the strength in our workforce and has chosen to establish their new regional headquarters here."
With more than 1.5 million residents, the seven-county Northeast Florida region, which includes Clay County, offers a dynamic and growing market for relocating and expanding companies. The region offers an excellent infrastructure with the existence of several highways, railways, and seaports that provide access to all global markets.
Bill Garrison, Director of the Clay County Economic Development Council said "We are very excited about the R. J. Corman expansion into Clay County. The jobs created are high-paying, high-tech jobs that any community would love to have. R. J. Corman is an outstanding company that has been growing strongly since it was founded by Richard Corman in 1973.  Clay County is proud that we had the resources to meet Corman's needs, and we look forward to being the home of the new Signaling Division."
"This is a great win for our region and is adding to the more than 3,200 jobs already announced this year," said Jerry Mallot, president of JAXUSA Partnership. "R.J. Korman Signaling will add to the growing number of technology firms that are finding top industry talent right here in Northeast Florida."
The project was made possible thanks to strong partnerships at the state and local levels. Along with Enterprise Florida, Inc., Clay County Economic Development Council, JAXUSA Partnership and the Department of Economic Opportunity worked with R.J. Corman Signaling, LLC to make this expansion possible.
"We welcome the R.J. Corman Signaling headquarters to Florida, where the company will add 58 high-skill, high-wage jobs for Florida families," said Florida Department of Economic Opportunity Executive Director Jesse Panuccio. "Rail services are an integral part of Florida's local economies and R.J. Corman Signaling's decision to locate its regional headquarters here highlights the Scott Administration's investment in critical infrastructure."
Enterprise Florida, Inc. is a partnership between Florida's business and government leaders and is the principal economic development organization for the state of Florida. Enterprise Florida's mission is to facilitate job growth for Florida's businesses and citizens leading to a vibrant statewide economy. In pursuit of its mission, Enterprise Florida works closely with a statewide network of economic development partners and is funded both by the State of Florida and by private-sector businesses.
About R. J. Corman Railroad Group, LLC: Rick Corman started his business after graduating from Jessamine County High School in 1973. He borrowed money from his uncle for a backhoe and dump truck and went to work rebuilding/repairing railroad crossings. At the end of four years, he had a dozen backhoes and a few dump trucks – all paid for. Today, the R. J. Corman Railroad Group, LLC serves all (7) North American major railroads, many regional and shortline railroads and dozens of industries having rail. Services include owning and operating ten shortlines, providing emergency rail services associated with derailments and natural disasters, switching, track construction, track material distribution, signal design/construction, aircraft maintenance, building switching locomotives and operating two dinner trains.