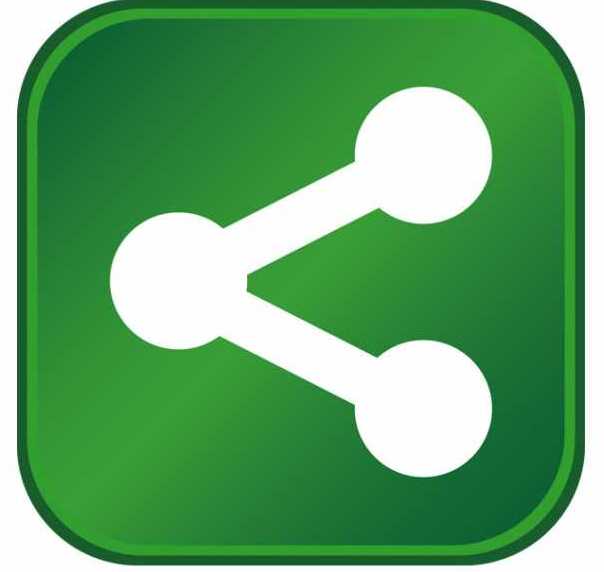 Sitel, a leading global customer care provider, announced significant business growth that will bring more than 700 new full-time career opportunities to its Lake City customer experience center. These jobs are in addition to the 300 new hires announced at Sitel's Ocala location in late April, totaling more than 1,000 new jobs for the state of Florida in less than 30 days. The new hires in Lake City are made possible by significant client business expansions with a distinguished international payment processing firm and leading television services provider.
Sitel will host an on-site job fair at its Lake City site, located at 1152 SW Business Point Drive, on Monday, May 18 from 10:00 a.m. to 4:00 p.m. Interested candidates may also apply online at the Careers tab of www.sitel.com or by calling 866-430-9983. Applicants interested in joining Sitel's team of talented customer care specialists are encouraged to provide a copy of their resume. Previous customer service experience and strong computer knowledge is preferred.
The Columbia County Economic Development Department's Executive Director Glenn Hunter noted, "Sitel's ongoing success has made a significant impact on the County's continued growth and prosperity. We applaud Sitel for its business leadership and for creating 700 new jobs for our community."
Sitel provides a competitive compensation and benefits packages, including medical, dental, vision, 401K, paid vacation and holiday time. Lucrative bonus and incentive opportunities are also available. This business expansion in Lake City will likely create future career opportunities for frontline coaches and future operations managers. Career path development is a foundational building block for Sitel, with a long reputation for promoting team members through the ranks to management positions. Sitel offers exceptional training and ongoing professional development.
"The new job opportunities are a reflection of the tremendous work done by our team and the strength of our client brands. This commitment to service provides us the opportunity to hire 700 more qualified customer service professionals," said Sitel's Lake City Site Director, Regina Jones. "I look forward to meeting new candidates interested in delivering outstanding customer care and supporting our growing business."
About Sitel
As caring for customers becomes the differentiator that drives consumer spend, Sitel is advancing its position as a world leader in outsourced customer care innovation. With over 30 years of industry experience, Sitel's 61,100 employees support clients with CRM contact center services that provide predictable and measurable Return on their Customer Investment by building customer loyalty, increasing sales and improving efficiency. Sitel manages client programs on behalf of some of the best known brands in the world, with global solutions that include customer acquisition, customer care, technical support and social media programs. Sitel maintains global standards of excellence, operating in approximately 108 facilities in 21 countries, supporting client customers located in 62 countries across North America, South America, Europe, Africa and Asia Pacific in 40 languages. Sitel is privately held and majority owned by Canadian diversified company, Onex Corporation. For more information, please visit www.sitel.com.