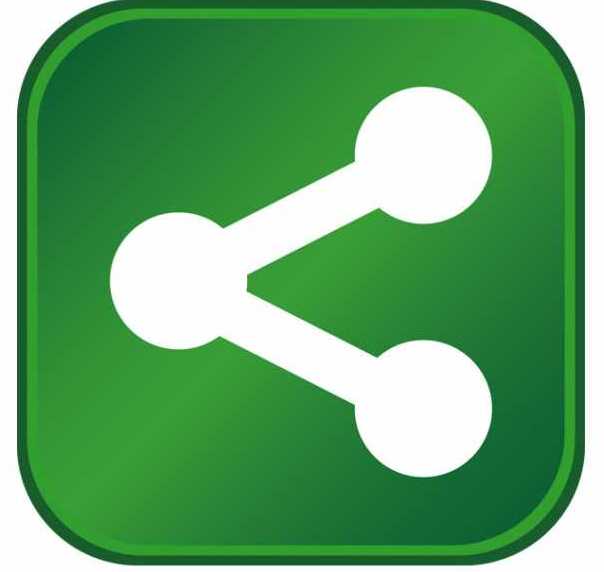 Governor Rick Scott announced that Technology by Designs Partners (TBD Partners, LLC) is relocating its headquarters and expanding operations in Flagler County. The expansion will create 25 new jobs and make a capital investment of $470,000.
Governor Scott said, "The relocation of TBD Partners and the creation of 25 new jobs for Florida families is another example of a private company seeing the value of doing business in Florida. Since December 2010, our state has created over 462,000 private-sector jobs and our unemployment rate remains below the national average because Florida businesses continue to create jobs and opportunities for the families of our state. We must remain focused on creating an atmosphere where businesses can thrive, so every Floridian can find a great job."
TBD Partners, LLC is a technology solutions provider.  The company focuses on three strategic areas: virtualization, server and storage consolidation, and network infrastructure. From analysis and design to technical support through integration, implementation and post-sales service, TBD leverages experience, innovation, and quality products to enhance businesses at any stage.
"Relocating our headquarters to Flagler just made sense for us. We've seen first-hand how the Flagler County Department of Economic Opportunity's new business approach is focused on attracting new companies as well as assisting existing companies that lead with technology. We want to be at the forefront of that expansion of IT excellence here in Flagler County," said TBD Partners owner, Kim Mills.
"By choosing Flagler, we not only get to build our business in the community we have come to love," TBD Partners owner, Bill Mills said. "We get to make a difference by offering careers in technology which will enable talented people to stay here or relocate here and enjoy Florida's quality of life."
TBD Partners is already in contact with CoastalCloud, a cloud-based technology and business consulting firm which moved operations to Flagler County last year.  Additionally they were recently awarded a contract with AVEO Engineering, a manufacturer of LED lighting systems for planes, to build the IT infrastructure for the company.
Florida is ranked third in the nation for high-tech establishments. In addition, the state's software and computer systems design and integration industry is one of the largest in the U.S., with nearly 12,600 firms. Almost half of the more than 80,000 professionals who work in the field are employed by software development firms, with the rest working in related technology-intensive industries throughout the state.
President & CEO of Enterprise Florida (EFI) Gray Swoope said, "Florida's IT sector continues to grow and impact the state's economy thanks to companies like TBD Partners. Because of Florida's resources, including the strong workforce, expansive infrastructure and strategic partnerships, TBD has the opportunity to thrive in our state. We continue to work towards making Florida's IT industry the best in the country and look forward to seeing TBD's success."
This project was made possible through the partnership between EFI, and the Flagler County Department of Economic Opportunity.
"A healthy and vibrant local economy depends on the wellbeing of local business," Flagler County Commissioner Barbara Revels said. "The intent of our Business Retention and Expansion Program is to develop a dialogue with people like the Mills to assist them in taking advantage of the business opportunities that Flagler County and Florida have to offer."
"It's been a pleasure to work with TBD Partners, as a local company, they understand how Flagler County's competitive edge can help them grow," said Helga van Eckert, Flagler County Department of Economic Opportunity Director.
TBD Partners, LLC combines Performance, Reliability, Competence and Flexibility to deliver a comprehensive, quality approach to doing business with our customers and partners. TBD Partners serves mid-market, enterprise, health care, public sector and educational organizations.  They assess, design, implement and maintain IT hardware and software solutions for our customers and partners. Their goal is to help their clients minimize their cost structure, increase the effectiveness of their supply chain, secure their network, improve communications and develop a customized data management solution.