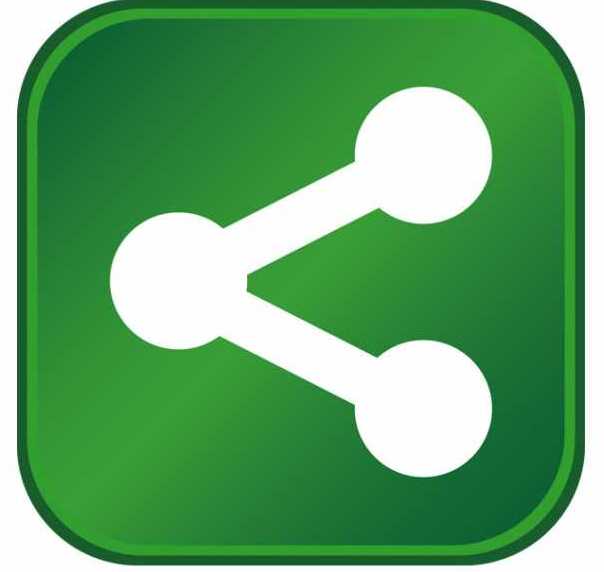 Florida Gov. Rick Scott and The Beacon Council announced the selection of Miami-Dade County as the location for a new Univision/ABC television network which will create 346 jobs and include $274.52 million in capital investment.
The new English-language television news network targeting the growing Hispanic market will be headquartered at the Univision studios in Doral.
"Univision's decision to grow here is a testament to Florida's status as one of the most business-friendly states in the country," said Governor Scott. "Today's announcement is more proof that Florida is well-positioned to lead the country's economic growth in the next generation, as we compete and succeed in a global marketplace."
The Beacon Council estimates that the Univision joint venture will bring an additional 208 indirect jobs (jobs that occur through suppliers or services) and an additional $8 million in yearly wages to Miami-Dade County within three years.
"The new ABC-Univision network will be headquartered in a state-of-the art faciity and will retain and attract the very best talent in the industry, creating a thriving and dynamic production hub that will undoubtedly benefit Miami-Dade County and the State of Florida," said Cesar Conde, president, Univision Networks. "We're very happy that through this historic venture we will be able to continue contributing to the job growth and progress of Florida."
"This is a huge win for our entire community and it illustrates the growth potential of the creative industries, one of the seven target industries of the One Community One Goal Strategic Plan," said Frank R. Nero, President and CEO of The Beacon Council. "The impact of the high paying direct and indirect jobs will be felt throughout our community as the new network will attract a multitude of suppliers, vendors and talent to Miami-Dade."
According to the latest jobs report, 23,000 jobs were -created in August, ranking second in the country, only to Texas. This continues a trend of positive annual job growth for 25 consecutive months. In the second quarter of 2012, Florida's income growth outpaced the nation and the state's consumer confidence is at a 5-year-high.
About The Beacon Council
The Beacon Council, Miami-Dade County's official economic development partnership, is a not-for-profit, public-private organization that focuses on job creation and economic growth by coordinating community-wide programs; promoting minority business and urban economic revitalization; providing assistance to local businesses in their expansion efforts; and marketing Greater Miami throughout the world. For more information, visit www.beaconcouncil.com.