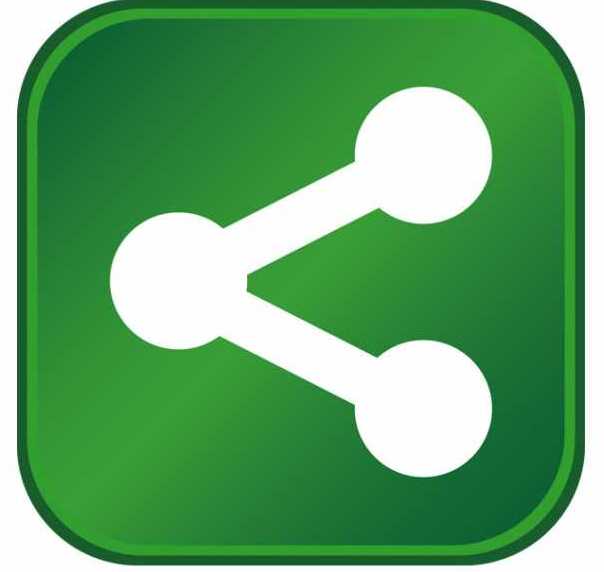 Gov. Nathan Deal, along with Atlanta Mayor Kasim Reed, announced that Boston Consulting Group (BCG), a global management and consulting firm, will create more than 200 jobs and invest $9.2 million in a new regional support center in Atlanta.
"BCG has displayed a consistent commitment to the metro Atlanta area for years and this expansion reflects the strength of Georgia's economy today," said Deal. "As the major financial and commercial center of the Southeast, Georgia will continue to provide BCG with a skilled workforce and the advantages of the top state in which to do business. With this new facility, BCG will be even better equipped to serve the national and international firms operating here in Georgia."
The new jobs will include highly skilled positions in creative visual services, finance, client and business support, legal and information technology, and other areas. BCG expects to create more than 500 jobs over the next 10 years with this new facility.
"We're excited about BCG choosing to expand their presence in our city," said Reed. "By doing so, BCG will bring 232 well-paying jobs to the City of Atlanta, close to many of the Fortune 500 and 1000 clients they serve. BCG is known for its consulting expertise, as well as being an excellent and in-demand employer. We look forward to their continued growth and success in Atlanta."
The new center will support operational functions for BCG's North American and global businesses.
"The new Business Services Center will enable us to support our regional and global teams better, and thereby deliver even greater value to our clients," said Alan Wise, senior partner and managing director for BCG in Atlanta. "Since opening BCG Atlanta in 1995, we've been deeply committed to the Atlanta community through pro bono consulting projects, individual volunteering, and direct support to local organizations. To be able to bring several hundred additional skilled jobs with competitive compensation, market-leading benefits, and excellent career prospects to our city is another way of showing our commitment to Atlanta."
"BCG plays an important and unique role in Atlanta's economy, and this new investment will have an estimated $52.7 million total economic impact on our city," said Dr. Eloisa Klementich, president and CEO of Invest Atlanta. "Having advised Atlanta's top companies for decades, this expansion will allow BCG to provide their top-tier services to even more businesses across a wide spectrum of industries."
"I am always encouraged when global leaders choose to find a home in Georgia, and BCG will greatly benefit from our highly-skilled workforce and quality of life," said GDEcD Commissioner Pat Wilson. "Atlanta remains a strategic home for businesses to thrive, and I look forward to the contributions BCG will make to our state's economy and pro-business environment."
Georgia Department of Economic Development (GDEcD) Project Manager Ashley Morris represented the Global Commerce division in partnership with Invest Atlanta, Georgia Power and the Metro Atlanta Chamber of Commerce.
About BCG
BCG is a global management consulting firm and a leading advisor on business strategy. It partners with clients from the private, public and not-for-profit sectors in all regions to identify their highest-value opportunities, address their most critical challenges and transform their enterprises. Its customized approach combines deep insight into the dynamics of companies and markets with close collaboration at all levels of the client organization. Founded in 1963, BCG is a private company with 85 offices in 48 countries. For more information, visit bcg.com.