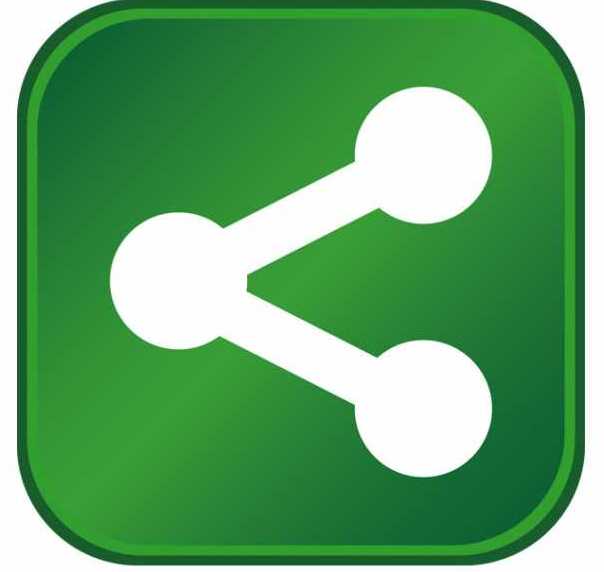 BYTEGRID, an emerging company focused on the nationwide acquisition, development and operation of premier wholesale data center facilities announced it has acquired a 77,322 sq. ft. world-class, carrier neutral facility in Alpharetta, Georgia.
The property was acquired from a real estate investment trust and is 100 percent occupied by a tenant that is a Fortune 500 leading software and technology services company. The tenant will continue to occupy the facility under an existing long-term lease agreement. BYTEGRID's plans call for future expansion of the carrier neutral facility on the 15.98 acre property to accommodate over 100,000 square feet of additional enterprise-class, mission-critical facilities providing over 15 megawatts of power capacity to serve the enterprise, government and service provider markets.
Earlier this year, BYTEGRID announced completion of an expansion and infrastructure upgrade at its financial-grade, 214,000 sq. ft. data center campus in Silver Spring, Maryland. As the largest multi-tenant data center facility in Maryland, BYTEGRID provides highly secure, compliant data center space and serves some of the world's largest companies, including a Fortune 15 financial services firm that relies on BYTEGRID to provide the data center and IT infrastructure underpinning its global business encompassing trillions of dollars in daily transactions with more than 100,000 hours of zero downtime.
"The fourth quarter of 2012 has been particularly exciting for our Company," said Ken Parent, CEO of BYTEGRID. "With this acquisition, we are executing on our expansion strategy focused on becoming a national provider of superior wholesale data center facilities meeting the highest standards for security and reliability. Further, this news comes on the heels of some very significant and recently announced leasing activity at our Silver Spring facility. With the team that we have assembled and the continued support of our capital partner, we expect continued success on both leasing and acquisition fronts in addition to maintaining our standards of operational excellence."
"Atlanta is the economic hub of the Southeast and a destination of choice for some of the country's largest enterprise and cloud service providers," said Don Goodwin, Executive Vice President, Leasing and Marketing, for BYTEGRID. "As the data center hub within greater Atlanta, Alpharetta offers superior access to power and network connectivity and is an ideal location for BYTEGRID's next data center. We look forward to serving the current tenant with the highest quality of mission-critical data center space as we expand our footprint into the region and complement our Mid-Atlantic presence."
About BYTEGRID BYTEGRID is a privately-held company headquartered in Northern Virginia focused on acquiring, developing and operating highly flexible, efficient, and resilient wholesale data centers. The company serves the growing need for mission-critical data center space by providing secure, interconnected, carrier-neutral, and density robust facilities that integrate modular and energy efficient technologies. To protect its large enterprise and Federal Government customers' mission critical workloads, BYTEGRID provides physical security and compliance with NIST FISMA, GSA ISC Level IV standards and network grid connectivity criteria. The company is led by industry veterans with significant experience in data center operations, design and construction; data center sales and marketing; real estate development and finance; and telecommunications. For more information about BYTEGRID, please visit www.BYTEGRID.com.