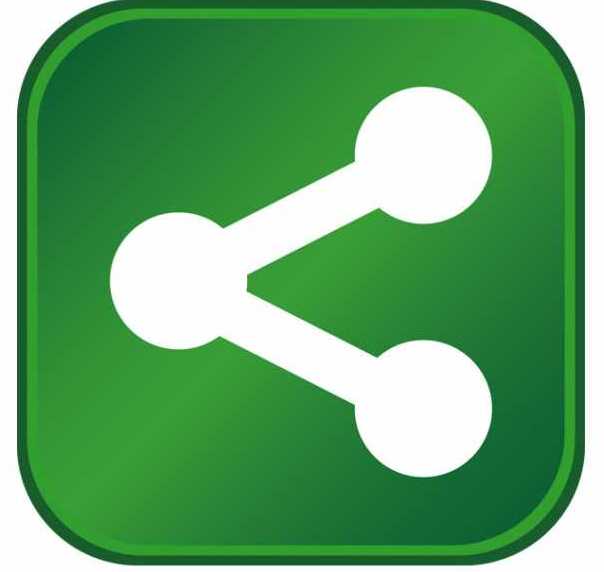 ConvergEx Group, a leading technology company, announced that it has expanded its presence in Atlanta, Georgia. To accommodate the company's expansion in the metro Atlanta area, ConvergEx has relocated to 100 Milton Park in Alpharetta. The new facility will house a growing team of software developers for ConvergEx's award-winning order management system, the Eze OMS(TM), and also serve as the headquarters for ConvergEx Prime Services.
"Both ConvergEx Prime Services and Eze Castle Software have experienced a great deal of growth and success in recent years," said Joseph M. Velli, chairman and chief executive officer of ConvergEx Group. "This state-of-the-art facility will enable us to recruit new talent for these two businesses in the greater Atlanta area to help fuel our continued growth well into the future."
The award-winning Eze OMS leverages a real-time open architecture to streamline the investment cycle for all asset classes - from idea generation through settlement. The Eze OMS provides functionality to support portfolio management, compliance, trading and operations in a single platform.
ConvergEx Prime Services is an industry-leading provider of integrated prime services to Hedge Funds, Family Offices, Mutual Funds, and Registered Investment Advisors. It offers advanced technology, global execution and reporting tools provided by multiple prime custody options through Goldman Sachs Execution and Clearing, L.P., J.P. Morgan Clearing Corp and Pershing LLC.
 About ConvergEx Group
ConvergEx Group is a leading technology company providing mission-critical proprietary software products and technology-enabled services to asset managers and financial intermediaries globally. Its products and services span the investment life cycle and are designed to enable customers to achieve improved results through operational and workflow efficiencies, execution and analytical tools and highly personalized service. The firm serves more than 4,000 customers accessing over 100 global markets. Formed in 2006, the firm has over 1,250 employees located in 22 cities throughout the U.S., Europe, Asia, Australia and Africa.
 ConvergEx Group includes ConvergEx Execution Solutions LLC (member NYSE/FINRA/SIPC); LiquidPoint, LLC (member CBOE/SIPC); G-Trade Services LLC (member FINRA/SIPC); Westminster Research Associates LLC (member FINRA/SIPC); Eze Castle Transaction Services LLC (member FINRA/SIPC); ConvergEx Prime Services LLC (member FINRA/SIPC); Eze Castle Software LLC; RealTick LLC; ConvergEx Solutions LLC, of which Cogent Consulting, ConnEx, Jaywalk and LDB are divisions; ConvergEx Limited in the UK and Australia; and ConvergEx Asia Pacific Limited in Hong Kong. ConvergEx Group, LLC is a subsidiary of ConvergEx Holdings, LLC. Additional information is available at www.convergex.com .