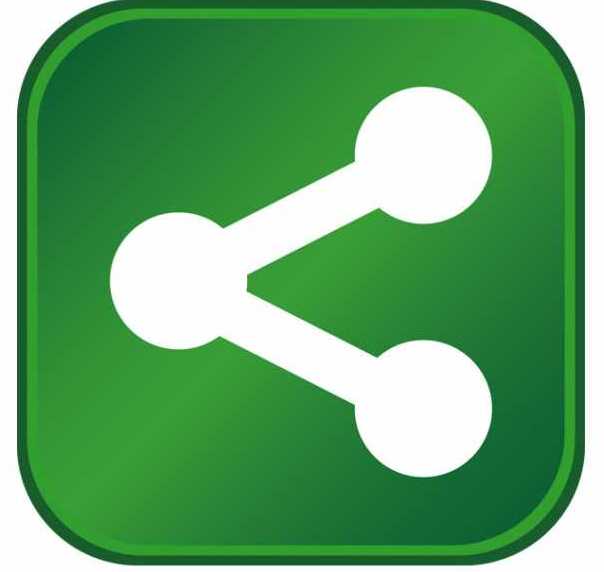 The Georgia Department of Economic Development (GDEcD) announced that Field Service Engineering (FSE) is moving its corporate headquarters from Oakland County, Mich., to Hart County, Ga., creating 80 new full-time positions in an expanded facility.
"We are pleased that Field Service Engineering has chosen Georgia for its home base," said GDEcD Commissioner Chris Cummiskey. "Georgia's central location in the middle of the Southeast will make it very easy for FSE to travel from Hart County to anywhere in the southeastern U.S. to reach its customers."
Field Service Engineering, a leader in global field mitigation and full service quality assurance, will invest $5 million in expanding its operations in Hart County, with plans to build a new 150,000-square-foot facility in Gateway Industrial Park, located at exit 177 on Interstate 85. The company is adding 50 more positions to its current 30-person workforce in Hart County, which will bring its total number of employees to 80 when it reaches full operation in 2015.
"With the support of Hart County and Georgia state officials, Field Service Engineering has established its presence in the Southeast and is growing rapidly," said Mark G. Belding, President and CEO of Field Service Engineering.  "We expect FSE to continue to grow in various sectors and create even larger demand for workforce expansion."
FSE will further expand its quality assurance services to the region's robust automotive industry. The company also supports non-automotive manufacturers, as well as companies in the logistics and medical fields.
"The Hart County Board of Commissioners is very pleased to see Field Service Engineering aggressively growing its business and workforce in our area," said Bill Myers, Hart County Board of Commission Chairman.
"This expansion represents a significant commitment by Field Service Engineering in Hart County, and we are excited about the career opportunities Mr. Belding and his company is helping create for our local area citizens," said Douglas Cleveland, Chairman of Hart County Industrial Building Authority.
Founded in 2005, Field Service Engineering focuses on providing global field mitigation solutions.  FSE has evolved into a multifaceted company focusing on providing quality improvement services, with an overall objective of achieving total customer satisfaction. The company accomplishes this goal by providing a wide range of services including product containment and inspection, CS2, End of Line (EOL) containment, line visualization, evaluation of plant quality and maintenance systems, transportation of hazardous or fuel exposed products, and reduction of Cost of Poor Quality (COPQ).
The Georgia Department of Economic Development (GDEcD) plans, manages and mobilizes state resources to attract new business investment to Georgia, drive the expansion of existing industry and small business, locate new markets for Georgia products, inspire tourists to visit Georgia, and promote the state as a top destination for arts events and film, music and digital entertainment projects. Visit www.georgia.org.