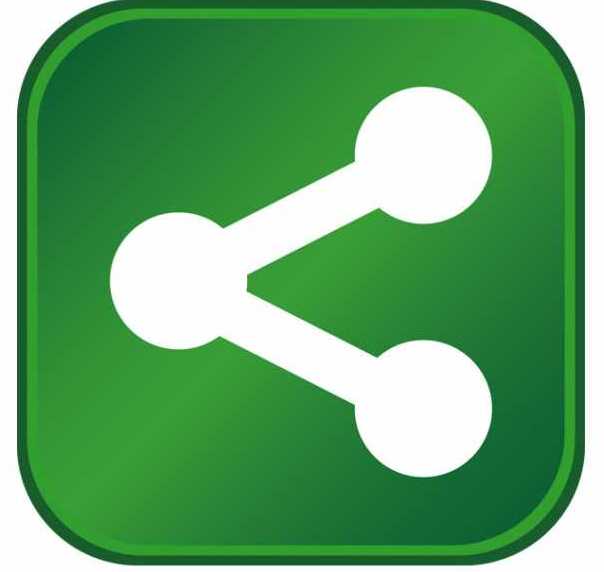 The Georgia Department of Economic Development (GDEcD) announced ITC Security Partners LLC, a professional expert security services provider, will locate its headquarters to West Point, creating 90 jobs over the next three years.
"Nearly 2,000 jobs have been announced from headquarter expansions or re-locations to Georgia just since last October," said GDEcD Commissioner Chris Carr. "Today's news is an indicator that Georgia's thriving business community is the right place for this kind of growth. ITC Security Partners will continue to take advantage of a vast network of companies and a skilled workforce to fuel growth."
The company will expand its existing facility by 10,000 square feet to accommodate the company's headquarter operations. The newly created jobs will include administrative, supervisory, production and maintenance positions.
"We are excited to be based in West Point as we support our customers around the world in our mission of making the world safer," said Chief Executive Officer of ITC Security Partners, Todd Holt.
ITC Security Partners' strategic partnership with an elite group of K9 detection and security businesses positions the company with unmatched strengths and experience. ITC Security Partners also offers an extensive selection of K9 handler, training and instructor courses with a broad in-depth curriculum. More than 3,000 law enforcement K9s have been sold domestically and internationally.
E. Jane Caraway, senior project manager of the existing industry and regional recruitment team at GDEcD, assisted ITC Security Partners on behalf of Georgia, along with the West Point Development Authority and Electric Cities of Georgia.
"The City of West Point is excited to welcome ITC Security Partners to the growing and diverse business in our community," said West Point Mayor Drew Ferguson. "Not only are we grateful for the capital investment, but most importantly for the new jobs being created.  I am also thankful for the important contributions made by the West Point Development Authority and the State of Georgia, that made this project a reality.  We look forward to a great relationship with ITC Holdings, AMK9 and wish them many years of prosperity here in the City of West Point, Ga."
"The West Point Development Authority is very proud to welcome ITC Security Partners," said Josh Moon, vice chairman, West Point Development Authority. "They are a top notch team and have a great operation.  We look forward to working with them and are excited for their future growth and opportunities."
About the Georgia Department of Economic Development 
The Georgia Department of Economic Development (GDEcD) plans, manages and mobilizes state resources to attract new business investment to Georgia, drive the expansion of existing industry and small business, locate new markets for Georgia products, inspire tourists to visit Georgia and promote the state as a top destination for arts events and film, music and digital entertainment projects. Learn more at Georgia.org.