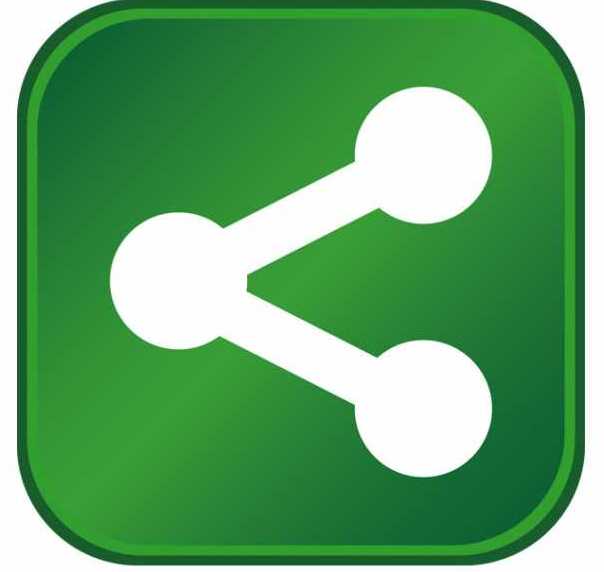 Gov. Nathan Deal announced Ivy Linen Services, a linen management and outsourcing firm for upscale Atlanta hotels, will open in Fulton County, creating new 150 jobs and investing up to $6 million into a new facility.
"Ivy Linen Services' decision to locate in Georgia illustrates how our top-ranked workforce, cutting-edge logistics infrastructure and other assets help companies compete and flourish," Deal said. "I look forward to the positive impact Ivy Linen Services will have on the Fulton County community and the hospitality industry, and remain confident that Georgia's No. 1 business climate will support this innovative company for many years to come."
Ivy Linen Services uses eco-friendly detergents, water reclamation and conservation methods to deliver quality linens to upscale Atlanta hotels. The company is the preferred vendor for several large corporate hotel brands, allowing hoteliers to concentrate on their core business and increase revenues while contributing to the community's water preservation efforts. The new 56,000-square-foot facility, located on six acres at 4600 Fulton Industrial Boulevard, will support and expand existing operations to better meet demand in Atlanta's expanding hotel market.
"Our customers have been eager to partner with a strategic, environmentally conscious linen service provider and now they have that opportunity," said Ivy Linen Services Vice-President of Sales Thomas Bresson. "We've created a corporate culture of sustainability and are 100 percent focused on servicing the hospitality sector, providing our customer base with alternatives from existing vendors that process both hospitality and healthcare services."
Walt Farrell, senior project manager at the Georgia Department of Economic Development (GDEcD), assisted the company on behalf of the state of Georgia, along with Matthew Patterson at the Metro Atlanta Chamber, Marva Bryan and Edward Nelson at the Development Authority of Fulton County and Charles Stallworth at Georgia Power.
"We are excited to have Ivy Linen Services as part of the business community in the Fulton Industrial District," said Edward Nelson, economic developer at the South Fulton County Economic Development Initiative. "We work very hard every day to attract the type of companies that Ivy Linen Services represents. We look forward to continuing our services through our Retention and Expansion Program."
"Ivy Linen's new operation in Fulton County is a great example of innovation for sustainability, and exactly the type of industrial investment we are proud to have in metro Atlanta," said Metro Atlanta Chamber Executive Vice-President and Chief Operating Officer Brian P. McGowan. "The new operation will efficiently service Atlanta's strong hospitality industry, while uniquely maintaining a focus on water conservation."
"Georgia's competitive business climate makes it easy for companies grow their clientele," said GDEcD Commissioner Chris Carr. "We have an outstanding network of forward-looking businesses that are finding the right kind of talent and resources to remain globally competitive and I have no doubt that Ivy Linen Services will find the support it needs in Fulton County."
About Ivy Linen Services
Ivy Linen Services is establishing a new sustainability standard by becoming the premier, energy efficient and most technologically advanced privately owned and operated commercial facility. Ivy Linen Services provides comprehensive value added to hotel linen laundry services, integrating linen management and customized outsourcing solutions to luxury and upscale hotels in metro Atlanta. For more information, visit its website.