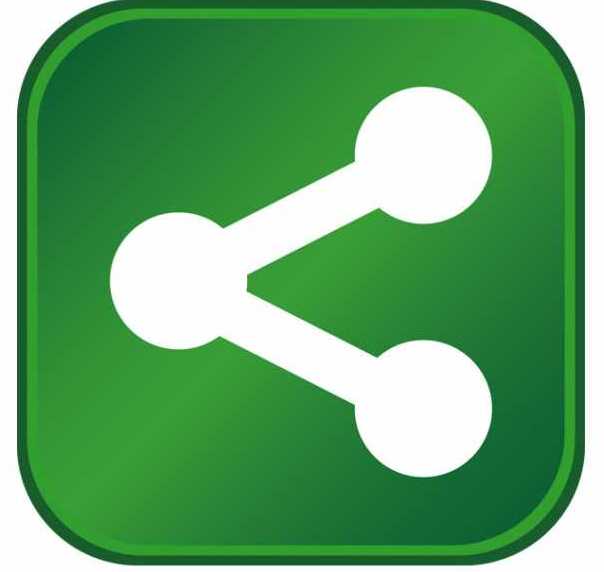 Gov. Nathan Deal announced that Ireland-based Sysnet Global Solutions, a leading provider of cybersecurity and compliance solutions to the payments industry, will create more than 500 jobs and invest $2 million in a DeKalb County contact center.
"Georgia has become an established hub for the financial technology industry and I am confident that Sysnet Global Solutions will find the resources necessary to thrive here," said Deal. "This announcement comes on the heels of a successful economic development mission to Ireland where we had the opportunity to reinforce existing business relationships, meet with companies considering expansion into the state and promote Georgia as an investment and tourism destination. By choosing Georgia for this call center, Sysnet will tap in to our world-class infrastructure network and generate new jobs for DeKalb County. Once again, a global leader has chosen to come to Georgia to be a part of our success."
Based in Dublin, Ireland, Sysnet Global Solutions provides cybersecurity and compliance solutions that help businesses improve security and help acquiring organizations reduce risk.
"The opening of our Atlanta based, Customer Contact Centre will further enhance our relationship with both our current and prospective clients in this region," said Sysnet CEO Gabriel Moynagh. "North America has always been a critical market for us and we have a number of exciting new initiatives that will commence in 2017."
Services provided from the DeKalb County customer contact center will include helping merchants secure their businesses and maintain compliance with standards such as the Payment Card Industry Data Security Standard. The center will operate 24 hours a day and provide multilingual support.
"We are extremely proud of the extraordinary service and support we provide to businesses globally, and as such, our people are vital to our very existence," said Sysnet Chief People Officer Patrick Condren. "Atlanta provides us with a wealth of similar minded people who are committed to delivering outstanding customer service every time."
"Metro Atlanta and Georgia are major players in the growth of the cyber security industry with companies in our region accounting for more than 25% of the global security revenue market share," said Hala Moddelmog, president and CEO of the Metro Atlanta Chamber. "The location of Sysnet Global Solutions in our region is further evidence that our combined focus on leading edge technology and global commerce are driving metro Atlanta's reputation as a global competitor."
"DeKalb County is proud to welcome Sysnet Global Solutions as they expand their global footprint with the opening of a new office in Brookhaven," said Ray Gilley, president of Decide DeKalb. "Since 1989, Sysnet Global Solutions has built a stellar reputation for providing the highest level of customer service to its 1.2 million merchant customers, located in 57 international markets, while creating quality careers in the ever-growing cyber security industry."
"'Céad Mile Fáilte' to Sysnet Global Solutions," said City of Brookhaven Mayor John Ernst. "This is exciting news. 500 plus jobs is always a great sign of a vibrant economy, and we look forward to the positive impacts this move to our great city will bring. Brookhaven 'go Bragh!'"
The Georgia Department of Economic Development (GDEcD) Project Manager Nikki Yu represented the Global Commerce division in partnership with Georgia Power, the Metro Atlanta Chamber, Cushman & Wakefield, Georgia Quick Start and the Georgia Department of Labor.
"Georgia is truly an international state, and we take great pride in our international relationships. We are thrilled to see an announcement like this which not only solidifies our long-standing relationship with Ireland, but supports the efforts of our friends at the Consulate General of Ireland here in Atlanta," said GDEcD Commissioner Pat Wilson. "By choosing Georgia - Sysnet Global Solutions will be in the epicenter of the FinTech industry in North America, providing direct access to new and existing customers."
About Sysnet Global Solutions
Established in 1989, Sysnet Global Solutions provides payment card industry, cybersecurity and compliance solutions that help businesses to improve security and acquiring organizations to reduce risk. Specializing in data security and PCI DSS compliance validation solutions, Sysnet offers a range of services, including its award-winning, proprietary cybersecurity and compliance management solution, Sysnet.air®, to a wide variety of businesses including acquirers, ISOs, international banks, payment service providers and merchants. Headquartered in Dublin, Ireland, Sysnet has clients in more than 57 countries worldwide. For more information, visit sysnetgs.com.