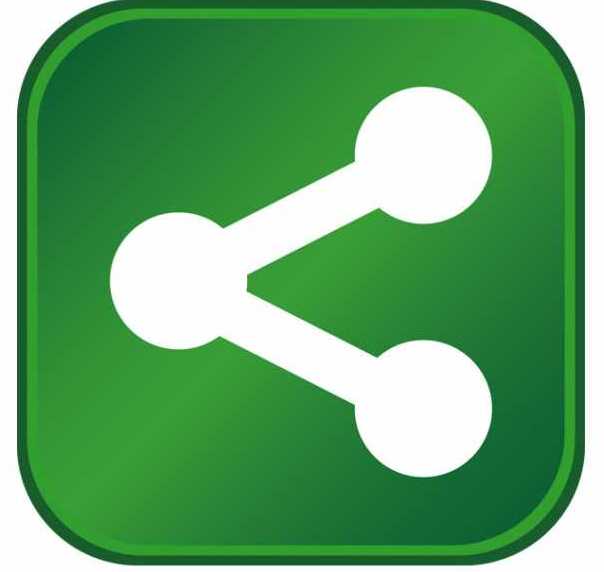 Gov. Nathan Deal announced VXI Global Solutions (VXI), a business processing and information technology outsourcing services provider will open a call center in College Park in 2016. The new facility will create 570 jobs for the community.
"Georgia is the right place for innovative technology companies like VXI to establish operations and grow their business," said Deal. "We have a longstanding commitment to cultivating technology growth and an arsenal of resources to make it happen, including our top-ranked business climate and highly skilled workforce. I look forward to the industry's continued investment in our state."
VXI specializes in call center and business process outsourcing services, software development, quality assurance testing and infrastructure outsourcing. With headquarter operations in Los Angeles and global operations in Asian and Latin America, VXI employs 21,000 people worldwide.
"Our decision to launch a new site in the College Park area was heavily influenced by the tremendous growth that Atlanta is currently experiencing and we want to be a part of the growth and development in the area. Operating under our core values of excellence, teamwork and integrity, which guides our behavior in order to maximize results for our clients, the creation of these jobs demonstrates our commitment to the State of Georgia and the residents of College Park," said Terrence Jackson, Senior Human Resources Manager for VXI. "We are hiring for immediate positions, both management and non-management and then, over time, we will grow."
"College Park welcomes VXI Global Solutions to our city," said City of College Park Mayor Jack P. Longino. "The creation of over 500 jobs will have a significant socio-economic impact on our city and the entire region. We are excited about the call center and the long-term employment opportunities it brings. We commend VXI Global for selecting College Park as the site for their business."
"VXI Global Solutions' commitment to locating their new call-center operation in the City of College Park is one of many fine examples that international companies and other industry find the southern crescent of the Atlanta metro area ripe for business and development," said Artie Jones, Director of Economic Development for the City of College Park. "The recent groundbreaking and construction of the new Renaissance Hotel, the commencement of construction on the new mixed-use development, the Pad on Harvard and the build out of three new restaurants on Main Street are a testament that a new chapter of prosperity has turned in College Park."
Georgia Department of Economic Development (GDEcD) project manager Kerry Norton assisted VXI on behalf of the state and in conjunction with the city of College Park.
"VXI Global Solutions' decision to locate in College Park highlights the vitality of this industry and the strength of our workforce to support its growth," said GDEcD Commissioner Chris Carr. "I am confident that our pro-business climate and robust resources will help VXI Global Solutions in servicing their clients."
About VXI Global Solutions
Founded in 1997 and headquartered in the United States, VXI is a global leader in Business Process Outsourcing and IT Outsourcing that offers a complete range of call center and technology solutions that allows its clients to meet their market goals while maintaining the highest level of quality. For the past three years, VXI has been one of the fastest growing BPO providers in the industry and is rapidly gaining a powerful reputation in the ITO field of Software Quality Assurance and Testing. For more information about VXI including immediate career opportunities visit www.vxi.com