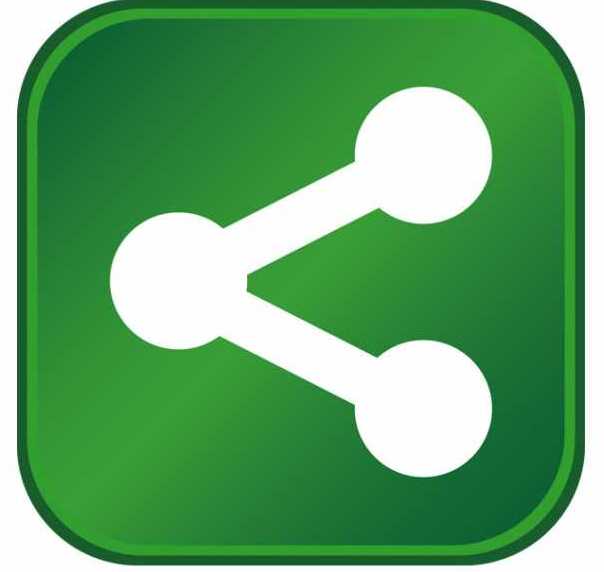 Pinewood Toronto Studios is growing! The ground breaking for three new state-of-the-art sound stages, part of the company's Studio District Evolution Plan, took place today. Construction on the $40-million project is now underway and scheduled to be completed in 2014.
"This expansion builds on the amazing success Pinewood Toronto Studios has enjoyed since opening in 2008," says Blake Steels, president of Pinewood Toronto Studios. "We've attracted Canadian and international film and television productions along with big name Hollywood blockbusters. The new sound stages mean more availability of high quality production space. They are designed specifically for small features, television series and live television."
The three new sound stages will be 10,800 square feet each. An additional 100,000 square feet of office space will be added to the current 250,000 square feet of modern, purpose-built production facilities for film and television.
The project is part of ongoing efforts to establish a cultural hub for film and television in Toronto's Portlands.
"Our studio is proud to be driving cultural and economic growth in the city," says Paul Bronfman, chairman of Pinewood Toronto Studios. "As industry leaders, we will continue to invest in world class facilities that will attract film and television productions from around the globe."
Based just outside Downtown Toronto in the Portlands district, Pinewood Toronto Studios is recognized as the destination facility for national and international producers coming to Toronto.
Quick Facts
• The Pinewood Toronto Studios' 46,000-square-foot Mega Stage is the largest purpose-built soundstage in North America.
• In 2011, Ontario's film and television industry contributed $1.26 billion to the provincial economy and production activity accounted for almost 30,000 fulltime direct and spin off jobs.
• Last year, Pinewood Toronto Studios housed Total Recall and Pacific Rim, the two largest feature film shoots in Toronto's history. Other recent films shot at the facility include David Cronenberg's Cosmopolis, The Samaritan, Red Lights and The Vow.