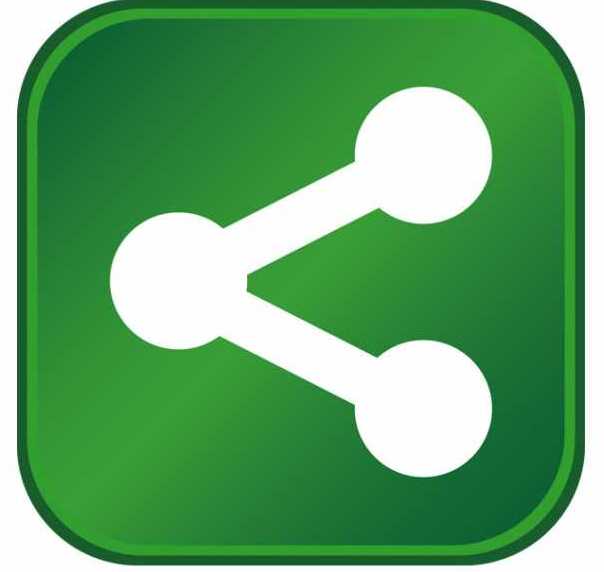 Hinduja Global Solutions (HGS), a global leader in customer experience, announced that it is creating 100 new positions at its North Bay, Ontario, customer experience contact centre in May to support a telecommunication client's business growth. HGS will be holding an onsite job fair on May 15th at 390 Lakeshore Drive, North Bay, Canada between 4:30 pm and 7:30 pm. HGS is hiring this new staff to meet the needs of the growing partnership.
"We are pleased to announce the expansion of our relationship with a leading telecommunication company," said Ross Duff, senior vice president of North American Operations. "We meet our clients at their stage in the transformation journey and train our employees to become empathic problem solvers and an extension of the client's team," Duff said. "HGS is dedicated to transforming the traditional call centre to deliver an outstanding experience where customers get the right answers fast, 24/7."
In North Bay, HGS is recruiting full-time customer care and technical support professionals to resolve customer issues or questions regarding billing and products offered. These positions are ideal for candidates who are solution oriented, effective at problem solving and enjoy helping people within a customer service environment. Previous customer service experience and basic computer skills are considered an asset. Interested professionals can apply online at www.JoinHGS.com. In person applications are also being accepted at the site, Monday to Friday from 9:00 am to 5:00 pm. Come and join our team of more than 2,000 dedicated professionals who serve some of Canada's most iconic brands.
HGS provides professional training, is committed to career path development and commonly promotes from within.  HGS also offers group health benefits, rewards and recognition programs, celebration awards, and incentive opportunities. Join our team to find out why so many of our leaders have been with HGS for many years. To learn more and apply for a position, visit www.JoinHGS.com.
HGS Canada is an award-winning company that opened its first centre in Atlantic Canada in 1996. HGS supports a range of global corporations by helping streamline the consumer experience across all channels. Including the North Bay location, HGS maintains ten Canadian centers in Ontario as well as in Nova Scotia and Prince Edward Island. HGS also employs work-at-home employees in several provinces throughout Canada.
About Hinduja Global Solutions (HGS)
A global leader in business process management (BPM) and optimizing the customer experience lifecycle, HGS (listed in BSE & NSE) is helping make its clients more competitive every day. HGS combines technology-powered services in automation, analytics and digital with domain expertise focusing on back office processing, contact centers and HRO solutions to deliver transformational impact to clients. Part of the multi-billion dollar conglomerate Hinduja Group, HGS takes a true "globally local" approach, with over 46,000 employees across 69 delivery centers in seven countries making a difference to some of the world's leading brands across nine key verticals. For the year ended 31st March 2017, HGS had revenues of US$ 555 million.
Log in to https://www.teamhgs.com/ to know how we can help make you more competitive.