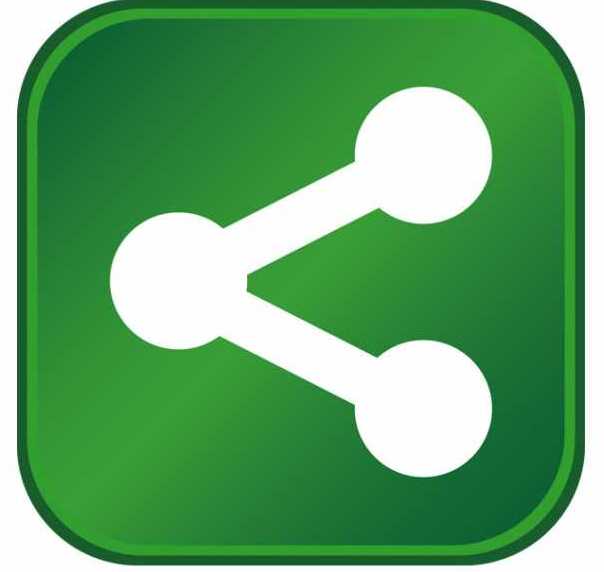 Gov. Kim Reynolds, Lt. Gov. Adam Gregg and Waukee Mayor Bill Peard joined Apple CEO Tim Cook to announce the company's significant investment in Iowa. At special meetings earlier, the Iowa Economic Development Authority (IEDA) Board and the Waukee City Council took action to support a more than $1.3 billion data center.
Apple plans to purchase 2,000 acres of land in Waukee. The first phase of the project is two state-of-the-art data center facilities. They will serve North American users of iMessage, Siri, the App Store and other Apple services. Like all Apple data centers, the proposed facilities will run entirely on renewable energy.
"Apple's significant investment and commitment to grow in Iowa is a clear vote of confidence in our state," Gov. Reynolds said. "This announcement further solidifies Iowa as a hub where innovation and technology flourish and demonstrates this is a place where world-class companies can thrive."
For the past 20 months, state, regional and local officials have been working with Apple to find a suitable Iowa location for the company's next data center facility. The company selected a site on the west side of Waukee to build the first two buildings. Apple will also contribute up to $100 million to a newly created Public Improvement Fund dedicated to Waukee community development and infrastructure.
"The City of Waukee is excited to be selected for this project," Mayor Peard said. "After the responsible leadership and planning from our city council and staff, we are thrilled to welcome Apple's investment in the City of Waukee. We look forward to the great benefits this partnership will bring to our community as the project develops over the next two decades."
The IEDA worked with the Greater Des Moines Partnership and Waukee once the company's project team narrowed its Iowa search to one site. Waukee acted to support the project Thursday morning with a local tax abatement and infrastructure improvements. Subsequently, the IEDA Board approved tax incentives via the High Quality Jobs program for the more than $1.3 billion project that will create at least 50 jobs at a qualifying wage of at least $29.12 per hour.
"Economic development projects are partnerships between companies, communities, states and others," Lt. Gov. Gregg said. "Many individuals and organizations were involved in making this project a reality—one that will pay dividends for years to come."
Data center projects have economic impact well beyond the permanent jobs created and the initial capital investment made. A recent study released by the U.S. Chamber's Technology Engagement Center estimates that a typical data center employs 1,688 local workers, provides $77.7 million in wages, produces $243.5 million in output along the local economy's supply chain and generates $9.9 million in revenue for state and local governments.
Every year thereafter, the data center supports 157 local jobs paying $7.8 million in wages, injecting $32.5 million into the local economy and generating $1.1 million in revenue to state and local governments.
Iowa is well-positioned to continue attracting data center investments in the future because of its geographic location safe from hurricanes, earthquakes and rolling blackouts, coupled with affordable electric rates and high percentage of electricity generated by wind.