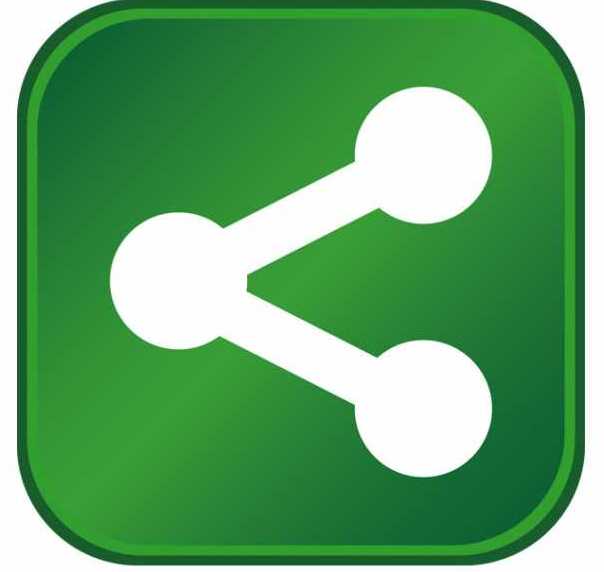 IP Pathways (http://www.ippathways.com) is proud to announce the grand opening of their new Data Center and Corporate Headquarters in Urbandale, IA. An Opening Day celebration, including tours and a ribbon cutting, will take place Friday August 22nd from 1:30 - 6:30 p.m. http://ippGrandOpening.eventbrite.com.
The Data Center is a Carrier Grade Tier 2 Facility with an availability of 99.741% or better. The project will bring 54 new high-paying technology jobs to the Des Moines metropolitan area. The company would like to thank the Iowa Economic Development Authority "IDEA" and City of Urbandale for their support in bringing this project to fruition.
IP Pathways was founded in November of 2007 and has grown to become the 4th fastest growing private company in Iowa and 1287th fastest growing private company in the US according to the Inc. magazine and the Inc. 5000. This new endeavor will spur further growth and bring IT infrastructure and data center hosting options to companies in Iowa and the surrounding states.
Joe Shields and Wade Brower had a vision of providing complete IT solutions to customers when the company was founded. IP Pathways initially focused on providing turn-key data center infrastructures including storage, server, and networking components built for virtualization. These infrastructures brought together solutions from leading Tier 1bhardware and software providers and allowed customers simplified, converged IT solutions to house their data and business applications. These infrastructures could be located in the customer's data center or any approved 3rd party data center.
IP Pathways' next stage in the vision is now complete and with the addition of the new data center, IP Pathways can provide these next generation converged infrastructures in their data center and extended services to help customers better manage all of their IT needs.
Joe Shields, president of IP Pathways states, "This facility will help IP Pathways provide a set of service options that haven't been readily available in the region. We will be able to not just provide colocation services at an extremely competitive price, but a whole host of innovative service offerings for our customers. This set of offerings in addition to our already world class consulting services and product offerings makes this a very exciting time for IP Pathways!"
Wade Brower, EVP and Co-Founder adds, "We couldn't be more excited about the growth of IP Pathways and the new data center/headquarters. The company has experienced tremendous growth since we opened in 2007 and we've built a following of loyal customers. This project allows us to provide more valuable services to our customers and affords them choices. We'd like to thank the IDEA, the City of Urbandale, the Greater Des Moines Partnership, our customers, partners and co-workers for making this dream a reality!"
The new data center brings customers the facility they want and the features they need all at a price they can afford.
About IP Pathways 
IP Pathways, Leading the Data Center Revolution®, provides solutions that reduce complexity within your IT infrastructures by reducing data center footprints, consolidating data storage and management, simplifying virtualization and optimizing application performance & security. The company's goal is to have happy customers, happy manufacturing partners and happy employees. IP Pathways' strategy is to customize internal and hybrid cloud solutions to allow customers to leverage their existing IT infrastructure investments while increasing utilization of human capital & equipment.
IP Pathways lives in the data center and specializes in the following areas of the IT environment: Data Storage, Server & Desktop Virtualization, Core Networking, Servers & Unified Computing Systems and Application Performance & Security.
IP Pathways represents leading Tier 1 manufacturers of IT hardware and software such as VMware, NetApp and Cisco and focuses on FlexPod™ for VMware cloud infrastructures and is a leading expert in VMware server and desktop virtualization solutions.
These are the core values that IP Pathways lives each day: 
1.    Do Whatever It Takes For The Customer 
2.    Be An Engineering Driven Organization 
3.    Associate With & Represent Only Best-In-Breed Technology Hardware & Software Solutions 
4.    Be A Leader In Technology Thought and Innovation 
5.    Become The Technical Expert In Whatever We Do 
6.    Embrace Face-to-Face Communication With Our Customers, Co-Workers and Vendors 
7.    Be Creative and Open-Minded 
8.    Be Passionate and Determined 
9.    Get In Over Your Head and Love Every Minute Of It 
10.    Build A Positive Team and Family Spirit
For more information call 515.422.9300 or visit http://www.ippathways.com.