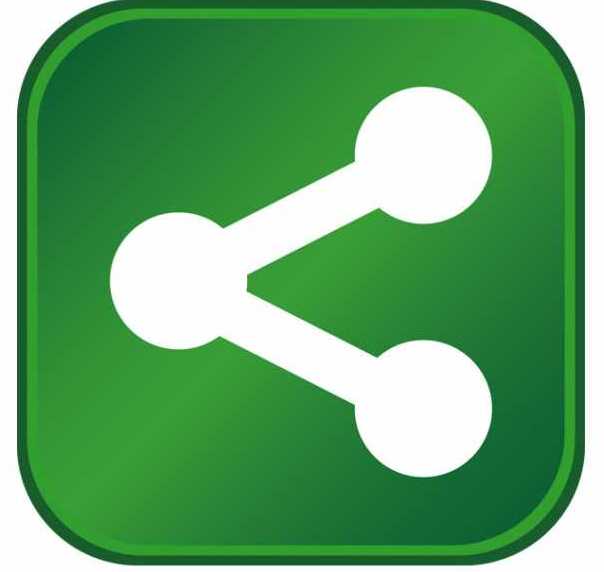 The Iowa Economic Development Authority (IEDA) board awarded direct financial assistance and tax benefits to six companies for job creation and expansion projects. Today's awards will assist in the creation of 327 jobs and will result in over $1.189 billion in new capital investment for the state.
The board approved assistance for planned or proposed projects located in West Des Moines, Urbandale, Ankeny, Sioux City and Tama.
"Microsoft's decision to again choose Iowa for another significant investment highlights our commitment to the innovation economy," said Governor Terry Branstad. "This announcement reinforces that Iowa is a good place for tech businesses."
"It's not only the tech sector that is taking notice of Iowa's business advantages," said Lt. Governor Reynolds. "As evidenced by the awards made today by the Iowa Economic Development Authority board, insurers, manufacturers and food processors are choosing Iowa to grow their businesses as well. All these projects create new jobs and help grow Iowa's economy."
Microsoft plans a $1.1 billion capital investment project in West Des Moines
Microsoft Corporation develops, manufactures, licenses and supports a range of services, devices and software products for a wide variety of devices.  The company was awarded tax benefits for a project that consists of building of a data center and associated support infrastructure in West Des Moines.  The data center will house servers and computer equipment to operate large-scale web portal services as part of Microsoft's online services businesses. The $1.1 billion capital investment is expected to create 84 jobs, of which 66 are incented.
Delta Dental to expand headquarters
Delta Dental serves 850,000 members, in and out-of-state and delivers access to more than 90 percent of the dentists in Iowa to employer groups and individual customers.  Delta Dental of Iowa plans to construct an addition to its current headquarters office in Urbandale to accommodate new growth in the market for individual dental insurance coverage as well as other opportunities. The company was awarded tax benefits.  The project represents a $9.3 million capital investment and is set to create 15 jobs, of which 12 are incented.
Ankeny manufacturer plans expansion
Dickten Masch Plastics is a manufacturer of custom engineered thermo-plastic and thermo-set molded components for automotive, industrial and heavy truck industries.  The company also performs value-added operations including the manufacture of metal stamped components and complex assembly and test processes.  The company is planning a $4.4 million capital investment at its Ankeny facility that includes the building of a high bay warehouse and assembly work cell expansion.  This project was awarded tax benefits and is expected to create 30 jobs, of which six are incented. 
Trucking company to relocate recruiting, operations personnel from Nebraska to Sioux City
Hirschbach Motor Lines, Inc. is a long-haul, refrigerated trucking company operating in the continental U.S.  They primarily haul refrigerated/frozen food for customers that include Farmland Foods, Tyson Foods, JBS, National Beef and Wal-Mart.  The company is planning to relocate recruiting and operations personnel from Nebraska to Sioux City.  The board awarded the company tax benefits for this $850,000 capital investment that is expected to create 25 jobs.
Iowa Premium Beef set to make $48 million capital investment in Tama County
Iowa Premium Beef (IPB) is a start-up premium beef processing company that plans to operate a beef harvest and fabrication facility that will produce boxed beef, trim and other products for foodservice, retail and international customers.  The proposed project includes updating the current facility in Tama into a state-of-the-art beef production facility that is expected to have total employment of at least 600 when at full production.  The company was awarded tax benefits for this $48 million capital investment that is set to create 120 incented jobs.
IP Pathways to lease and remodel facility in Urbandale
Founded in November 2007, IP Pathways' corporate headquarters location is in Des Moines with branches in Omaha and Kansas City.  The company specializes in data center related technologies such as data storage, virtualization, business continuity and cloud.   The board awarded the company $240,000 in direct financial assistance as well as tax benefits for growth at an existing facility in Urbandale.  This $825,000 capital investment is set to create 53 jobs, of which 45 are incented.