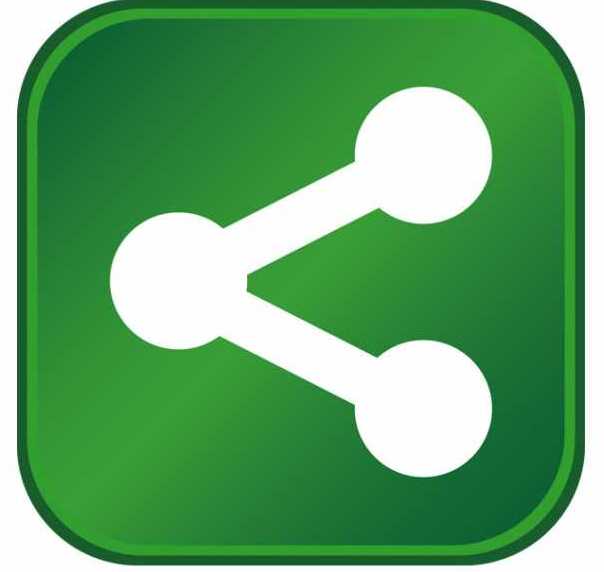 Allstate Insurance Company has announced plans to expand their Allstate Roadside Services division to the Pocatello-Chubbuck area later this month. The nation's second largest home and auto insurer says they plan to hire approximately 225 employees who will handle emergency roadside service calls for consumers around the country who call Allstate though the company's 1-800-Allstate sales and service line.

Pocatello-Chubbuck is already home to Allstate's 75,000-square-foot Customer Contact Center which is currently undergoing slight logistical changes to accommodate the addition of Allstate Roadside Services.

"The addition of the Allstate Roadside Service team to the Customer Contact Center will increase the company's flexibility to serve all customers, handle existing volumes and prepare for strategic growth in the future," said Paul Huber, Chief Operations Officer, Allstate Roadside Services. "The Pocatello-Chubbuck area has proven to be a terrific community that offers an enthusiastic and energetic population from which Allstate can select the best and brightest to help deliver on our commitment to a superior customer experience."

Huber says Allstate is looking to fill a wide array of positions, including customer service representatives, instructors and managers with the first new hire class starting on January 28, 2013.  In addition, Dan Murray, Director, Call Center Operations, Allstate Roadside Services, says the available jobs offer competitive salaries and benefits.  Job postings are currently available at www.allstate.jobs.

"Allstate's decision to further expand in Idaho is a shining and significant addition to our business community, making it stronger by providing jobs and opportunities for hundreds of people, as well as helping energize other sectors of the economy," Governor C.L. "Butch" Otter said. The company's expansion is a testament to the men and women at the local and state levels who work tirelessly to ensure this is the best place for the company to do business and create career opportunities."

The Allstate Roadside Services team will work in partnership with Allstate's local agencies to take care of consumers how, when and where they want to be served.  Currently Allstate has 88 agency owners and financial specialists across Idaho.

The Allstate Corporation (NYSE: ALL) is the nation's largest publicly held personal lines insurer, serving approximately 16 million households through its Allstate, Encompass, Esurance and Answer Financial brand names. Widely known by its slogan "You're In Good Hands With Allstate®," Allstate offers insurance products (auto, home, life and retirement) and services through Allstate agencies, independent agencies, and Allstate exclusive financial representatives, as well as via www.allstate.com and 1-800 Allstate®. As part of Allstate's commitment to strengthen local communities, The Allstate Foundation, Allstate employees, agency owners and the corporation provided $28 million in 2011 to thousands of nonprofit organizations and important causes across the United States.