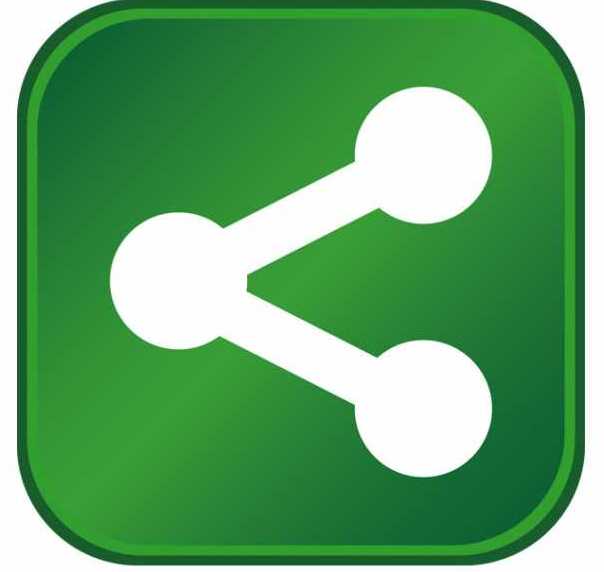 Biggins Lacy Shapiro & Company, LLC (BLS & Co.) announced today that the Princeton-based company is opening its first Chicago office, and has recruited Tracey Hyatt Bosman, former director of strategic consulting with Grubb & Ellis, to lead its Midwestern operations. Specialists in location economics, BLS & Co. provides incentives advisory, site selection, land use and economic development services to clients across the country.
 "Opening an office in Chicago will better enable our firm to respond to the needs of our growing Midwestern client base," said Jay Biggins, executive managing director of BLS & Co. "Tracey's experience leading the site selection and incentives team at Grubb & Ellis, her deep economic development background and expertise across a wide range of sectors make her an invaluable addition to our consulting practice and the ideal individual to build and guide our new Midwest office."
 In her new role, Bosman will develop and execute incentives and economic development strategies for BLS & Co.'s corporate and public sector clients, and also advise clients on location decisions.
 "The Midwest is going through a transformation in its industry base and economic development philosophies. This creates challenges but also exciting opportunities for companies and communities in the region," said Bosman. "BLS & Co.'s new Chicago office will enable our clients to understand the impact of these changes on location strategies, and I'm very pleased to be leading the charge."
While at Grubb & Ellis, Bosman assisted companies in various industries and functions, including data centers, manufacturing, headquarters, back office operations and logistics. She served as co-leader of Grubb & Ellis' national Clean Energy Practice Group and was a member of the national Data Center Practice Group.
Bosman was formerly an economic developer with Lake County Partners in the Chicago area and the South Carolina Department of Commerce. She is a frequent speaker at national real estate and economic development conferences, and has authored articles relating to site selection trends, economic incentives and alternative energy.
About Biggins Lacy Shapiro & Company
Biggins Lacy Shapiro & Company, LLC (BLS & Co.) is a leading location economics consulting firm offering a unique mix of core skills to help companies make location decisions and state and local jurisdictions compete for private sector jobs and investment. BLS & Co. is distinguished by a multi-disciplinary approach to Economic Development Incentives Advisory Services, Site Selection, Energy Services, and Land Use Strategies and Approvals. The firm also advises state and local governments and utility companies on business attraction and incentives strategies. The firm is headquartered in Princeton, NJ, with offices in New York and Chicago. www.blsstrategies.com