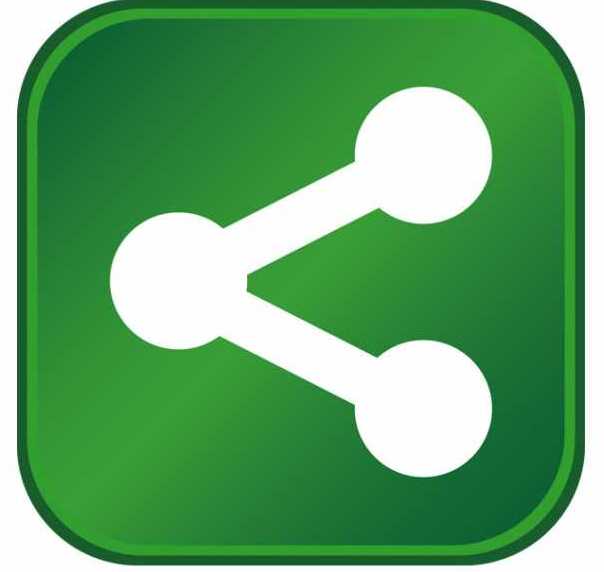 The Connection®, a U.S.-based, award winning outsourced contact center company, has announced the addition of a 400-seat contact center to be located in Rockford, Illinois. The facility is expected to begin operation in August, 2010. The Connection® reports that it is expanding in order to meet the needs of new clients and growth of existing clients whose customers are calling for customer service or tier one or tier two help desk in the areas of wireless telecommunications, life and health insurance, financial services, and retailing. These services will be supported in the Rockford facility via inbound live operator, live web chat, and email response.
This is the second contact center opening for The Connection® this year; they had previously opened a 330-seat facility in Penn Yan, New York in April. Rockford will be their sixth U.S.-based contact center.
When asked about the decision to open in Rockford, Fred Weiner, President of The Connection®, stated, "The positive results from our labor force analysis, in combination with our clients' desire to have a Midwestern location makes Rockford, IL the ideal location. We are very excited to get started and to bring much needed jobs to the community."
The Connection®, founded in 1981, has been ranked by Customer Interaction Solutions magazine as one of the top 50 outsource contact center 3rd party service agencies nationwide since 1995, placing in the top 15 for the past seven years. In addition, The Connection® was recently awarded with the 2009 MVP Quality Award. Their reputation as a quality focused, fast-moving, outsourced contact center provider has attracted many new clients in the telecommunications, wireless, catalog, financial services, and health care industries. The Connection® will have a total of six contact center facilities throughout the U.S. totaling over 1,500 workstations. In addition to this new facility, The Connection® has contact centers located in Minnesota, New York, and Nebraska.
For more information on The Connection®, call 1-800-883-5777 or visit their website at www.the-connection.com.