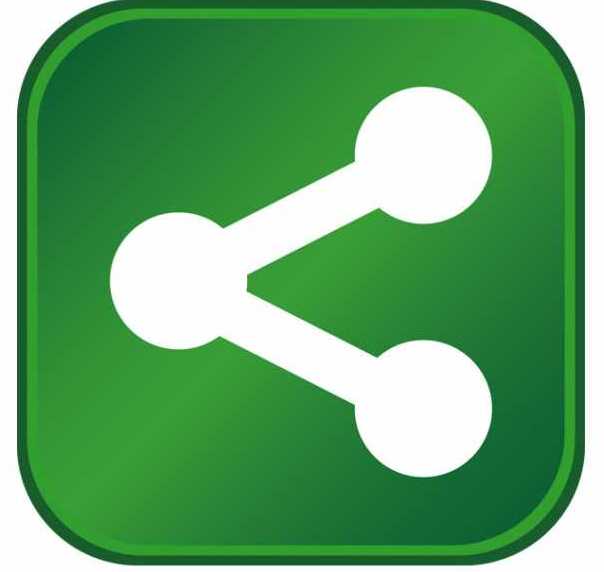 Customers Bank, a community-based, full-service bank that is a subsidiary of Customers Bancorp, Inc. with assets of approximately $9.9 billion, announced today that it is expanding its Private and Commercial Banking division into the Chicago metropolitan area. Leveraging the success of its high-tech, high-touch, single-point-of-contact model, the Bank will establish a limited-purpose office in downtown Chicago, subject to regulatory approval.
Jay Sidhu, Chairman and Chief Executive Officer said, "We are pleased to make the high-tech, high-touch, single-point-of-contact model, which has been so well-received in New York, Boston, Providence and Philadelphia, available to private and commercial customers in Chicago."  
Lifelong Chicago resident and banking veteran John R. Ross has been appointed Senior Vice President and Banking Group Head of the Chicago group. Prior to joining Customers Bank, Ross most recently served as Senior Vice President and Team Leader of Chicago's Associated Bank. Ross began his career in finance in 1984, and has served in various management and producer roles at Chicago banks including The Private Bank, US Bank, Cole Taylor Bank, LaSalle Bank, and others.
"I am privileged to be part of such a dynamic and forward-thinking institution, and to lead Customers Bank's effort in Chicago," said Ross. "The high-tech, high-touch, single-point-of-contact model differentiates Customers Bank from all the other banks, and will resonate well with customers in the Chicago metro area."
"John Ross is one of Chicago's most highly regarded banking professionals, and we are pleased that he has joined our banking family to lead our entry into one of the US's great cities," said George Maroulis, Managing Director, Executive Vice President and Head of Customers Bank's Private and Commercial Banking Division. "Customers Bank is dedicated to providing exceptional customer service and the products and services that businesses need. We look forward to serving this community, and to becoming active members of it as well."
About Customers Bank
Customers Bancorp, Inc. is a bank holding company located in Wyomissing, Pennsylvania engaged in banking and related businesses through its bank subsidiary, Customers Bank. Customers Bank is a community-based, full-service bank with assets of approximately $9.9 billion that was named by Forbes magazine as the 35th Best Bank in America (there are over 5,700 banks in the United States). A member of the Federal Reserve System with deposits insured by the Federal Deposit Insurance Corporation, Customers Bank is an equal opportunity lender that provides a range of banking services to small and medium-sized businesses, professionals, individuals and families through offices in Pennsylvania, New York, Rhode Island, Massachusetts, New Hampshire, and New Jersey. Committed to fostering customer loyalty, Customers Bank uses a High Tech/High Touch strategy that includes use of industry-leading technology to provide customers better access to their money, as well as Concierge Banking® by appointment at customers' homes or offices 12 hours a day, seven days a week. Customers Bank offers a continually expanding portfolio of loans to small businesses, multi-family projects, mortgage companies and consumers.
Customers Bancorp, Inc. voting common shares are listed on the New York Stock Exchange under the symbol CUBI. Additional information about Customers Bancorp, Inc. can be found on the Company's website, www.customersbank.com.