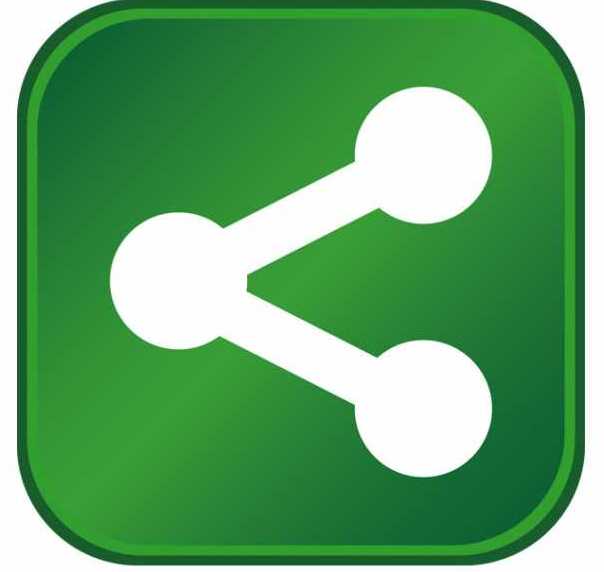 Digital Realty Trust, Inc.,  a leading global provider of data center solutions, announced today that it has acquired a 575,000 square foot redevelopment property, located in suburban Chicago. The purchase price was approximately $22.3 million.
The future data center campus, entitled Digital Chicago, is located 10 miles southeast of O'Hare International Airport along Grand Avenue. It totals twenty-two acres and consists of three buildings. Combined, the three-building data center campus will have the capacity to accommodate up to twenty 1.125 megawatt Turn-Key Flex(SM) data center PODs, or 32.6 megawatts of IT load. The first phase of construction, which includes six Turn-Key Flex PODs, is expected to be delivered and operational by mid-2013.
The seller and current tenant occupies approximately two-thirds of the property on a short-term lease basis, which is subject to a termination option at the landlord's request. This option would be exercised in response to customer demand to facilitate a recapture of additional redevelopment inventory.
"This acquisition provides stabilized cash flow in the short term, with a substantial, near-term redevelopment opportunity to expand the Digital Realty footprint in the suburban Chicago market," said Michael F. Foust, Chief Executive Officer of Digital Realty. "Similar to our other data center campuses in major markets such as Dallas, Santa Clara and Northern Virginia, this property is designed to accommodate corporate customers seeking fully-dedicated, enterprise quality data center space."
Primary electrical service will be provided by Commonwealth Edison Company, better known as ComEd. ComEd provides service to approximately 3.8 million customers across Northern Illinois, or 70 percent of the state's population. Working with ComEd, Digital Realty has the option of expanding the current capacity of the site to 45 MVA of total power, providing solid infrastructure and access to competitive rates with ComEd's proven track record of strong reliability.
"This campus enables Digital Realty to offer customers a wide variety of solutions, from our move-in ready Turn-Key Flex and Powered Base Building data center solutions to a highly customized, build-to-suit data center facility," added Dave Caron, Senior Vice President, Portfolio Management, for Digital Realty. "By expanding into suburban Chicago, we can continue to accommodate the growing needs of our diverse customer base looking to locate their next facility in this important data center market."
"Based on our conservative underwriting, which assumes redevelopment of all three existing buildings, we expect to generate attractive risk adjusted returns on this investment," added Scott Peterson, Chief Acquisitions Officer of Digital Realty. "With the redevelopment opportunity of the existing buildings, we believe this investment has considerable upside potential."
Digital Realty's Turn-Key Flex data center solution is a modular approach to delivering secure, enterprise quality data center space to meet customers' just-in-time requirements. Designed to provide maximum flexibility, reliability and efficiency, each Turn-Key Flex facility comes fully commissioned with its own dedicated electrical and mechanical infrastructure. Utilizing Digital Realty's proprietary POD Architecture® and extensive supply chain, Digital Realty's next generation Turn-Key Flex data centers are designed for the future and ready today.
About Digital Realty
Digital Realty Trust, Inc. focuses on delivering customer driven data center solutions by providing secure, reliable and cost effective facilities that meet each customer's unique data center needs. Digital Realty's customers include domestic and international companies across multiple industry verticals ranging from information technology and Internet enterprises, to manufacturing and financial services. Digital Realty's 103 properties, excluding three properties held as investments in unconsolidated joint ventures, comprise approximately 19.7 million square feet as of June 6, 2012, including 2.3 million square feet of space held for redevelopment. Digital Realty's portfolio is located in 31 markets throughout Europe, North America, Singapore and Australia. Additional information about Digital Realty is included in the Company Overview, which is available on the Investors page of Digital Realty's website at http://www.digitalrealty.com.