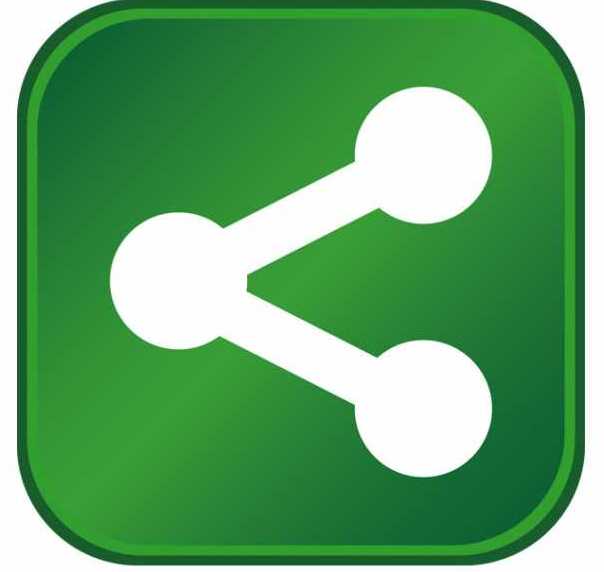 Chicago Mayor Rahm Emanuel and Steve Calk, chairman and CEO of The Federal Savings Bank, made a major economic development announcement with the funding of a new national home loan center, bringing 400 new jobs to Chicago.
Specifically, the Bank has received a $10,000 per employee TIFWorks grant from the city of Chicago and expects to hire up to 400 employees.
To further support The Federal Savings Bank major capital investment in its new National Home Loan Center, The Federal Savings Bank has received an Economic Development for a Growing Economy (EDGE) incremental income tax credit from the Illinois Department of Commerce and Economic Opportunity for the next 10 years. The award could be as much as $9.5 million. If the Bank meets its hiring goals, it will likely make The Federal Savings Bank the largest employer in the West Loop.
While other financial institutions have struggled in this turbulent economy, The Federal Savings Bank has thrived. Much of the Bank's success can be attributed to its leadership measuring, monitoring and controlling its growth and exercising a plan of generating home loans built on 20 years of safe and sound lending practices. The Bank, which is owned and operated by military veterans, is proud to serve fellow veterans and wounded warriors.
TIFWorks stimulates business success by funding workforce-training costs for companies located in tax increment financing (TIF) districts. The TIFWorks grant to The Federal Savings Bank is the largest ever awarded by the City of Chicago and will support the Bank's creation of a national home loan center in Chicago where they will hire the most qualified individuals, including returning warriors and military veterans, and train them to be lenders, processors, underwriters, accountants, closers, etc. The center, planned to open within months, will be located at 300 N. Elizabeth St, in the city's West Loop. Hiring for the new center already has begun.
The TIFWorks grant, combined with the EDGE tax credit, will allow The Federal Savings Bank to preserve and create jobs in the area, as well as provide superior banking services, including Federal Housing Administration, VA, Jumbo, first-time home buyer and commercial loans, CD, savings, checking and money market accounts -- to more customers.
"The Federal Savings Bank is proud to help build the Chicago economy through local job creation and creating a standard of excellence around safe and sound lending to home buyers through intensive education," said Steve Calk, chairman and CEO of The Federal Savings Bank. "I commend Mayor Emanuel and his economic development team's work with TIFWorks, World Business Chicago and the Illinois Department of Commerce and Economic Opportunity for bringing The Federal Savings Bank, new jobs and sound lending practices to Chicago."
About The Federal Savings Bank
The Federal Savings Bank is a federally chartered savings bank. The Bank, with new ownership in 2011, became profitable within its first 3 months of operations, and recently was named by the American Bankers Association Journal as the most profitable bank in America with assets less than one hundred million dollars. Its home and loan/deposit processing office is located in Overland Park, KS, with national home loan centers to open in both Chicago and Overland Park. The Bank's avoidance of risky business has paid off for customers, employees and shareholders, allowing it to focus on meeting customers' home financing needs through competitive products, unparalleled customer service and convenience. The Federal Savings Bank is proud to have the best mortgage bankers and processors on its team, many of whom have served in the U.S. military. As a result, the Bank is rebuilding America - One home loan at a time.